Sony at the beginning of the year announced that during the Christmas season they managed to sell 5.9 million PlayStation 4 consoles and now we know that Sony PlayStation 4 has managed to climb 76.5 million units sold, which translates to more than 6.5 million consoles sold during the month of January, very impressive numbers.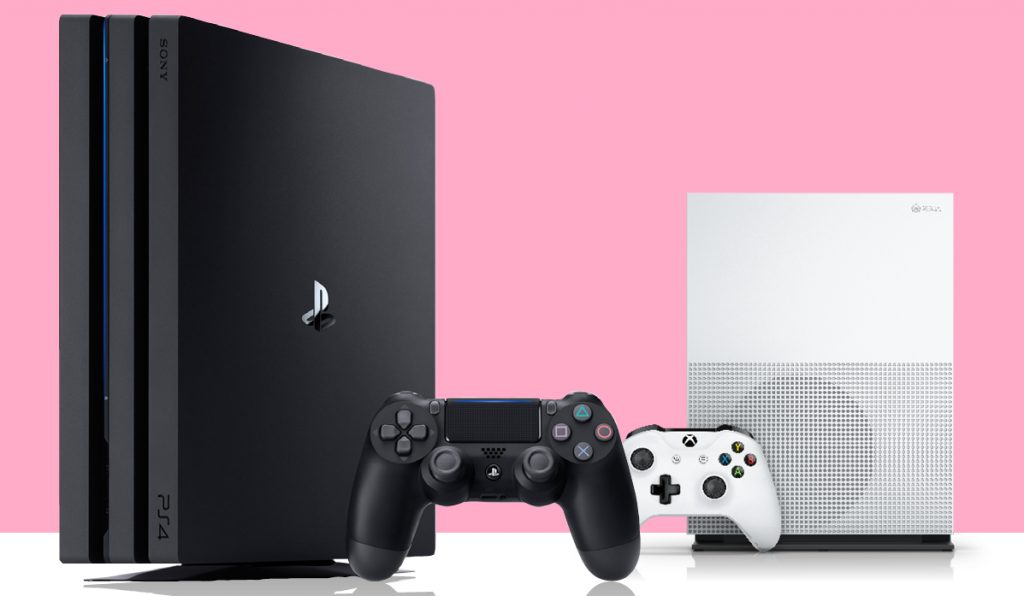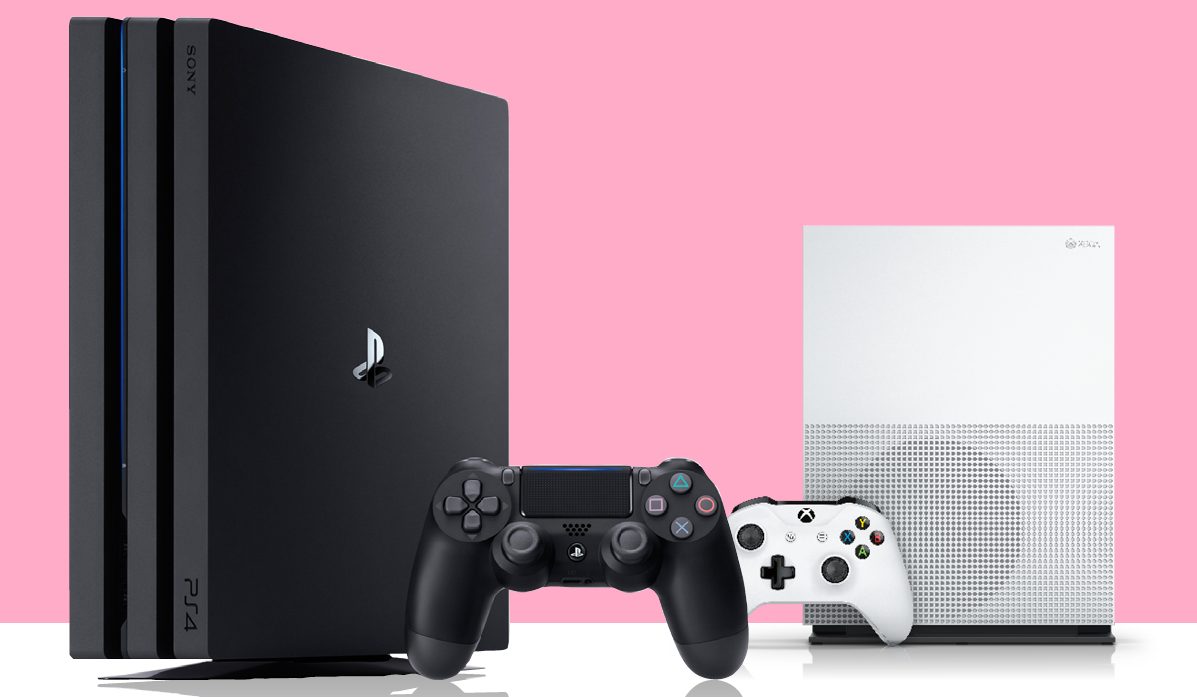 Unfortunately, the company still does not give specific details that separate the units sold of PlayStation 4 and PlayStation 4 Pro.
Anyway, Sony has many reasons to be happy, in regard to games, they already managed to sell more than 650 million copies, an impressive amount that add both physical and digital sales. This data was offered in its revenue report for the fourth quarter of 2017, where the Sony PlayStation 4 division amassed more than 5,200 million euros in profits.
These sales could be triggered with the arrival of new exclusive titles, such as the remake of The Shadow of the Colossus, which arrives this month, followed by God of War, which will arrive in April and the Spider-Man, which would arrive in September. Along with the future upcoming titles like The Last of Us Part 2, Detroit: Become Human, or the long-awaited remake of Final Fantasy VII, which could debut as a momentary exclusive.
If everything continues as before, in a few months the PlayStation 4 will exceed in sales to the PlayStation 3, which was withdrawn from the market at 83.8 million units sold.