The popular online shooter from Bluehole continues to grow and reached a new record for simultaneous users, surpassing – for a short time – the competitive FPS of Valve. At this stage, it is very likely that PUGB will not only definitely outperform concurrent users of Counter Strike: Global Offensive, but it could even surpass DOTA 2. Surely the incorporation of servers to play in first person with boxes of booty that gave a greater profit when selling them in the market of Steam also help a lot to increase the number of players.
PlayerUnknown's Battlegrounds had over 500,000 concurrent players
 on Steam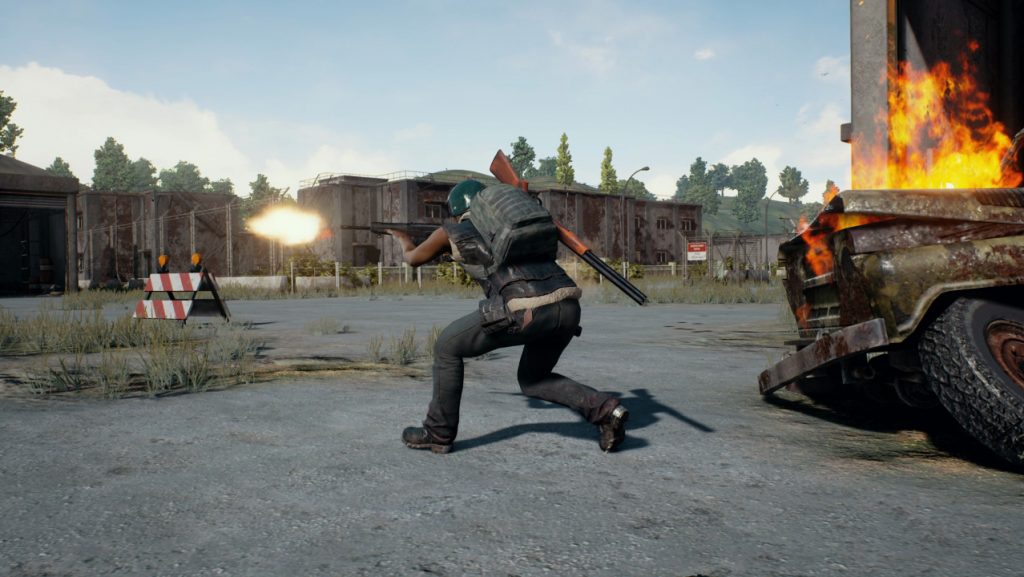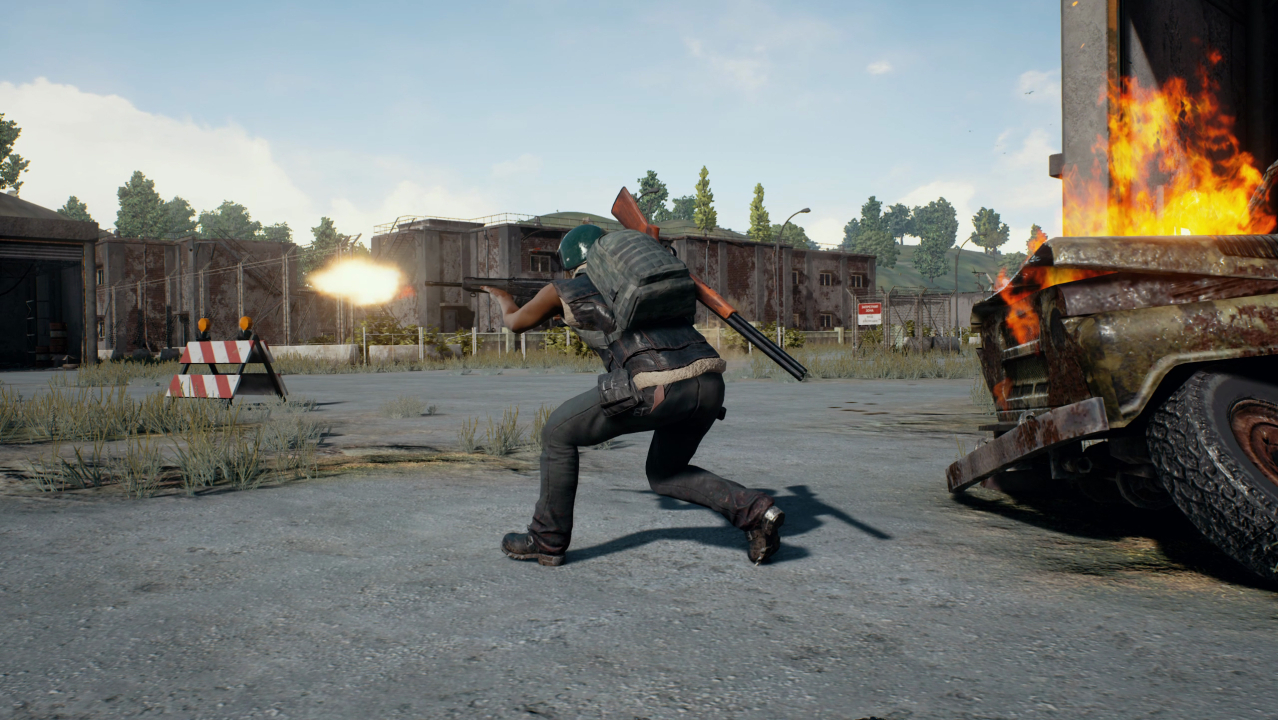 You Might Like: PlayerUnknown's Battlegrounds Runs At 30-40 FPS on Xbox One X
Just a week ago, Bluehole studio announced they had already sold more than six million copies of Playerunknown's Battlegrounds within five months of its release in Steam Early Access, peaking at 422,618 simultaneous players. That figure was exceeded when more than 500,000 users logged in to enjoy acclaimed Battle Royale.