PUBG Corp., The company created specifically to manage the one that ended up giving great popularity to the Battle Royale genre with its PlayerUnknown's Battlegrounds, reported some stratospheric gains thanks to two factors: Asia and the PC players.
Although Fortnite has lost steam before the unexpected arrival of Apex Legends, but PlayerUnknown's Battlegrounds (PUBG) is still doing quite well and proof of this is that the Korean company PUBG Corp. obtained 920 million dollars (818 million euros) in total revenues in 2018 through global sales and microtransactions of PUBG, according to Niko Partners analyst Daniel Ahmad.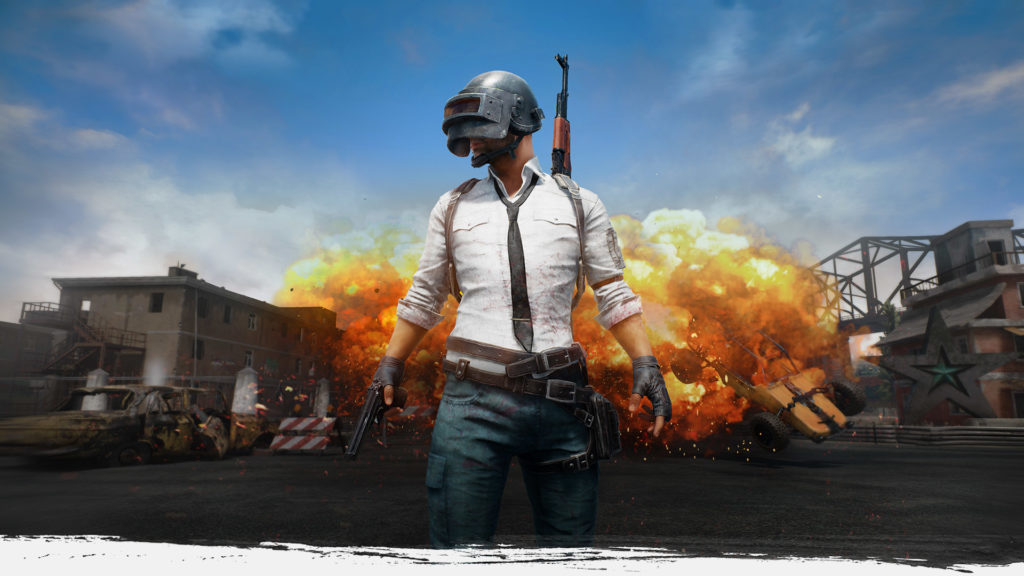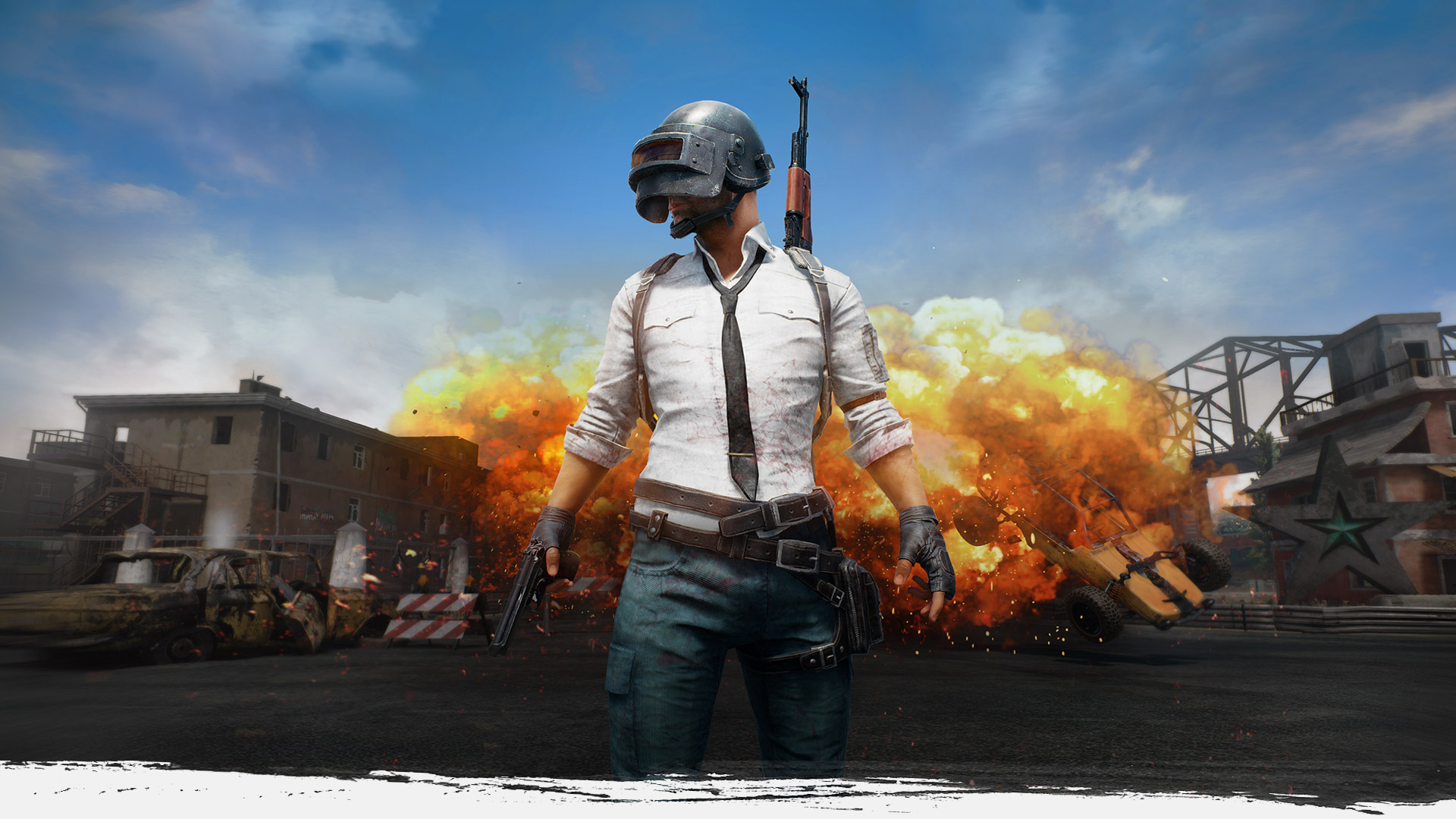 You Might Like: PlayerUnknown's Battlegrounds lost half of the players so far this year
As expected, Asia was the dominant force in the market with 53% of total revenues (487.6 million dollars). The profits of PUBG come mainly from the PC, which makes sense given the popularity of cybercafés in South Korea and Asia.
Specifically, computers accounted for 85% of total revenues (790 million dollars), while consoles only accounted for a mere 6.2%, so even PUBG Mobile, the variant for mobile devices, even raise more money despite to be free, 8.8% to be exact.