The first of several major monthly updates of Playerunknown's Battlegrounds is now available, and with it, a new weapon-SMG-has been added (the crossbow has been temporarily removed). Performance improvements were made to both the customer and the server, and they also added the motorcycle with a side seat for three people.
Playerunknown's Battlegrounds – First Update Now Available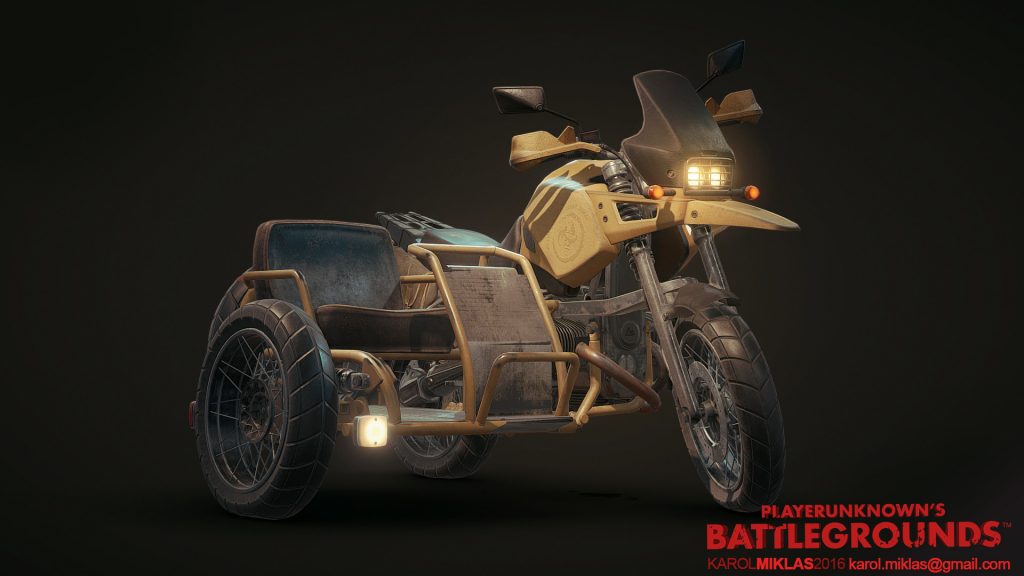 In addition, they opened a Test Server to be able to test the updates before being launched to the main server. This Test Server will receive the weekly patches every Wednesday, one day before they are received by all players.
On the other hand, the development team is aware of the memory overflow that some players are experiencing, and Bluehole Studios is already working to fix this problem, but this month they were focusing on improving performance for the systems to meet minimum system requirements. Below you will find the updated minimum system requirements for Playerunknown's Battlegrounds:
OS: 64-bit Windows 7, 8.1, or 10
CPU: Intel Core i3-4340 or AMD FX-6300
GPU: NVIDIA GeForce GTX 660 2GB or AMD Radeon HD 7850 2GB
Memory: 6 GB
Storage: 30 GB
DirectX: 11.1 compatible video card or equivalent
They also commented that the lag problem with the servers is not related to the number of connected players nor to hardware problems, but with a problem in the code of the graphic engine that manages the networks. They have already added it in the list of priorities to solve, although it is not a simple task to perform.
You can read the complete notes of the patch in this link, and a 3D model of the motorcycle at this link.