When Playerunkown's Battlegrounds was released about three months ago through Steam's Early Access program, Bluehole Studio announced that the final version would be released within six months – something like mid-September – but the game has been delayed.
Playerunknown's Battlegrounds – Final Version will not launch until the last quarter of 2017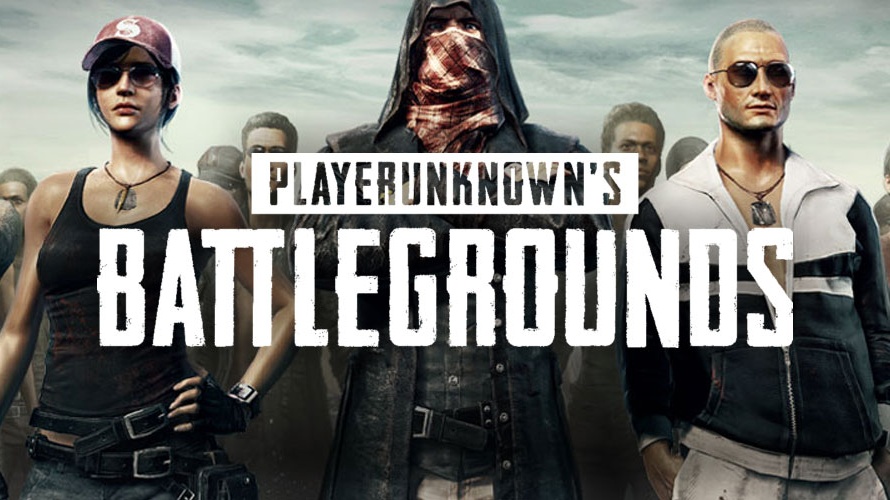 You Might Like: PlayerUnknown's Battlegrounds has generated $ 100 million in 13 weeks
The studio announced that they do not meet the six-month deadline, but they are aiming to launch it during the last quarter of the year. According to the statement, the team is being affected by the surprise success of the title, which has charged them with a huge responsibility to meet the growing public.
In a blog post, Playerunknown himself, Brendan Greene, said: "I've come to realize that restricting the window to a specific month could hinder us from delivering a fully featured game and/or lead to disappointment within the community if the launch deadline is not met.

"So, we have decided that we are going push the full launch back a bit from the initial six-month timeframe, but want to assure you that we are still planning a full release before the end of Q4 2017," he added.
Playerunknown's Battlegrounds is already a resounding success on the PC platform, spearheading weekly sales lists, Twitch and YouTube Gaming broadcasts, reaching over 4 million copies sold on Steam and with an average of 300,000 players a day (which keeps it the top 3 on PC platform), so it is understood that an unfulfilled promise can result in a revolution on a large scale.
We already knew a desert-themed map is on the way for Battlegrounds, along with a snowy arena set in the Adriatic region. Finally, the battle royale title will soon add a new Zombies mode, in which players can control the undead and attempt to overcome their human enemies.