As part of the Paris Game Week this week, the Bluehole studio puts an estimated closing date for the successful Early Access campaign of the acclaimed PlayerUnknown's Battlegrounds. It will be at the end of December, after the release of the Xbox One version on 12th of the same month.
"In addition to the announcement of the launch date on Xbox for December 12, we also shared exciting news about the arrival of PC version 1.0 at the end of December," says CEO Chang Han Kim's statement. "It has been an incredible year for us and launching both the PC 1.0 and the Xbox through the Xbox Game Preview, are huge achievements for the team. I am incredibly proud of how far we have come in such a short time, but I am even happier to say that this is just the beginning. "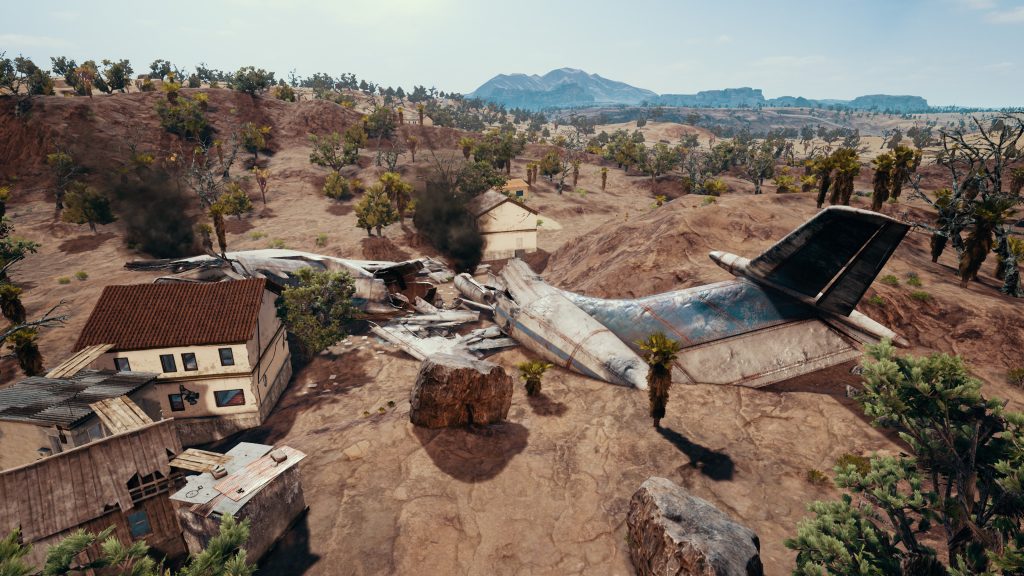 You Might Like: PlayerUnknown's Battlegrounds Developers Aren't Happy With Fortnite Battle Royale Mode
The new desert map that will be incorporated into PC version 1.0 and it will arrive first on the PC platform and then for Microsoft console. This version will also launch the long-awaited climbing system that proposes to improve the game dynamics in a radical way.
PlayerUnknown's Battlegrounds is undoubtedly one of the greatest successes of this year, surpassing the 16 million copies sold since its premiere in Steam Early Access in March of this year. Since then, its number of users has grown exponentially until reaching 2.3 million simultaneous players on Steam, and exceeding DOTA 2 and Counter-Strike by a wide margin.