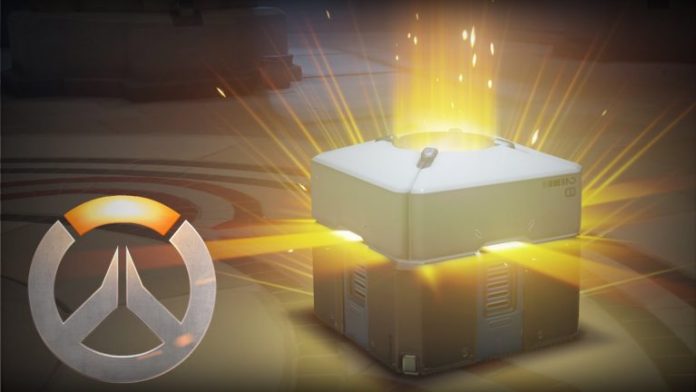 Blizzard has decided to remove the sale of loot boxes against money for Overwatch and Heroes of the Storm following the laws of Belgian Gaming Commission (BGC).
The commission issued a statement couple of months ago that the video game publishers and developers will be prosecuted under gambling laws if they do not stop the sale of loot box items in video games. Although Blizzard doesn't agree with the commission and is "surprised" by the country's law, they decided to ban the sale of loot boxes in Overwatch and Heroes of the Storm.
Belgian Gaming Commission announced fine upto 800,000 and five year term prison for the game publishers if they don't stop the sale of items. However, the players will be able to purchase the loot boxes with the game currency earned through the gameplay score. The announcement was made by Blizzard on its official forums where they also confirmed that the players of Belgium and Netherlands will have full access to the game's content.
"As a result, we have no choice but to implement measures that will prevent Overwatch and Heroes of the Storm players located in Belgium from purchasing in-game loot boxes and loot chests with real money and gems."
See also: Cyberpunk 2077 gets first detailed Gameplay Trailer in 4K
Earlier, the commission issued notices to famous game publishers and developers of Counter Strike Global Offensive, FIFA 18, NBA 2K series and other popular titles. As a result, CS:GO players in both the countries are cannot use the loot boxes for trading purpose. Whereas 2K Games also prohibited the microtransactions for NBA 2K18 for both the countries.
What do you think of this new law by Belgian Gaming Commission?