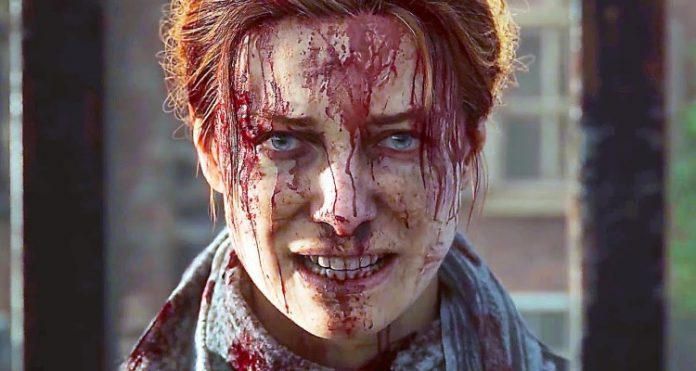 Starbreeze, Skybound Entertainment and 505 Games have announced the worldwide launch of OVERKILL'S The Walking Dead for Windows PC.
Inspired by the original comic books by Robert Kirkman and developed by OVERKILL – A Starbreeze Studio, this new multiplayer cooperative action game is available on Steam for $ 49.99, including all the episodes of the first two seasons of the game. Players also have the option to buy OVERKILL'S The Walking Dead Deluxe Edition, which includes the complete game, the first two seasons of content, the DLC "Night Raid Collection", a digital art book, digital soundtrack, all for u $ s 67.99.
OVERKILL's The Walking Dead is a cooperative shooter for four players, in which players must join in a variety of missions to find survivors, secure resources and survive. They can use stealth to tactically avoid enemies, or use brute force by dismembering the undead or firing. Each of the four main characters of the game has its own abilities, possibilities tree, team roles, game styles and their own stories.
As part of Camp Anderson, players will join other survivors to face the challenges and horrors of a post-apocalyptic Washington, DC. The first season of 10 episodes, available at the launch, includes new areas of the city to explore, characters and unique weapons to discover, encounters and action packed battles. The second season of episodes will begin with the biggest content update later this month.