Outlast 2 is getting closer to its release so its the time for a launch trailer.
Red Barrels have revealed the launch trailer of its upcoming first person horror game Outlast 2 which is due next week. Along with the trailer, they have also released the trailer for Outlast Trinity, which will be released along with Outlast 2 on the retails for PS4 and Xbox One.
Have a look into the trailer of below;
Earlier this week, Red Barrels confirmed the minimum and recommended system requirements for the game. The game is set in Arizona, featuring the story of a reporter and his wife who must investigate the murder of a pregnant lady. During their investigation, the couple uncovers some new mystery in a place having no lights at all. The game won't have asylums, unlike the original Outlast game.
See also: Outlast 2 – Minimum and Recommended System Requirements Revealed
Originally, the game was planned for release later in 2016, but sometime before the release window, it was confirmed that the game's release has been pushed until April 2017 as the studio believe in delivering the best performance to their gamers and release a game that can be pushed beyond the limits.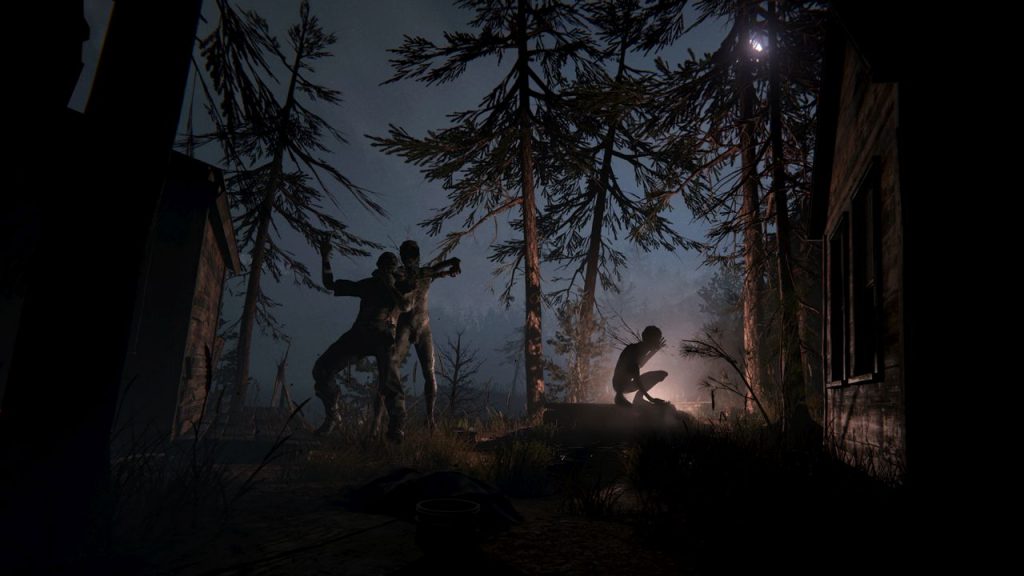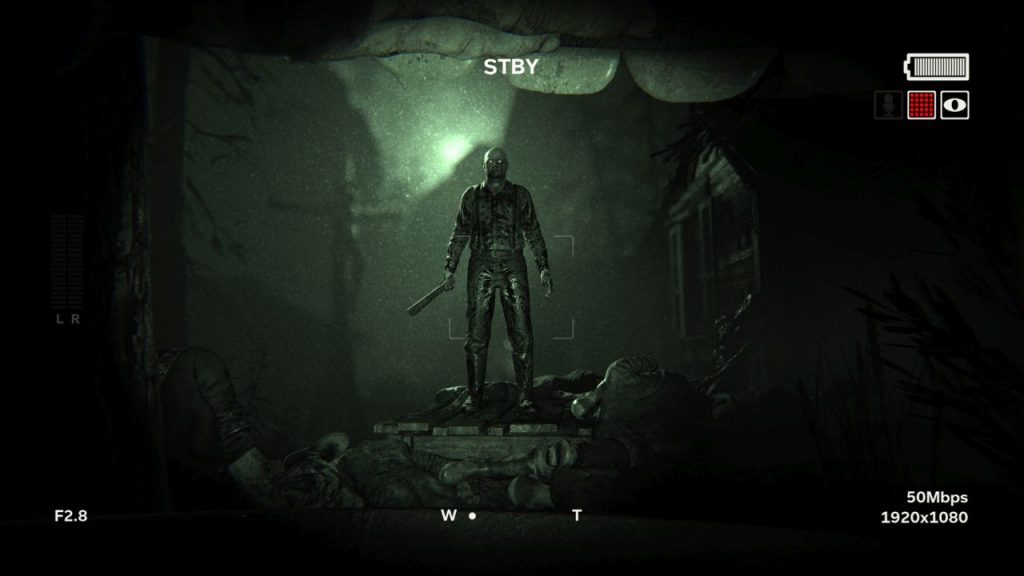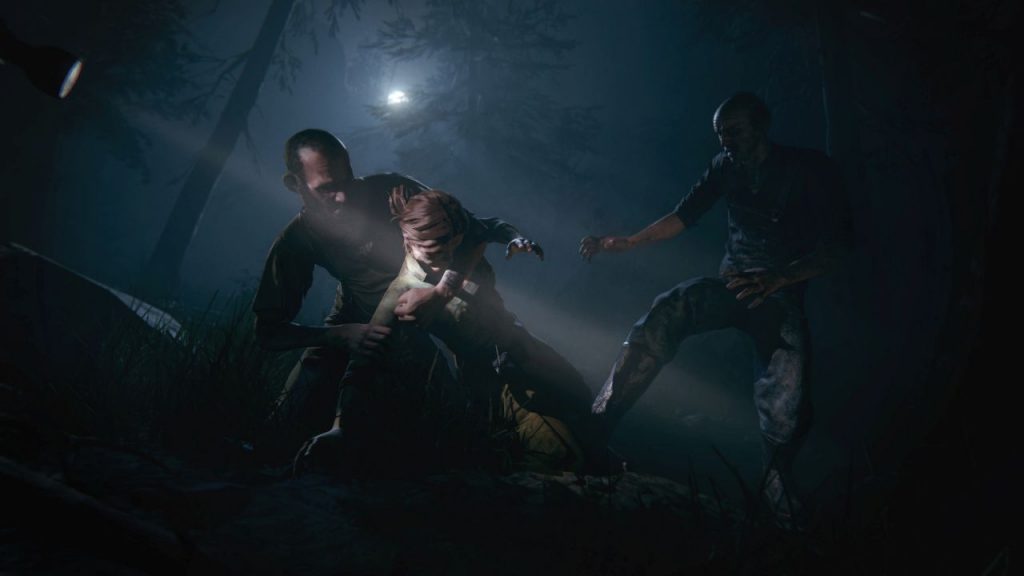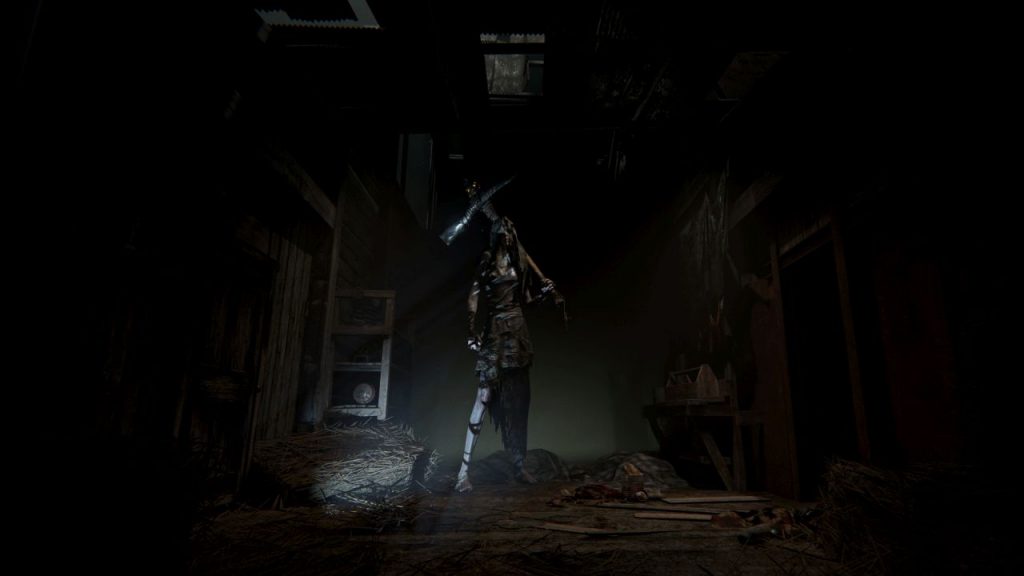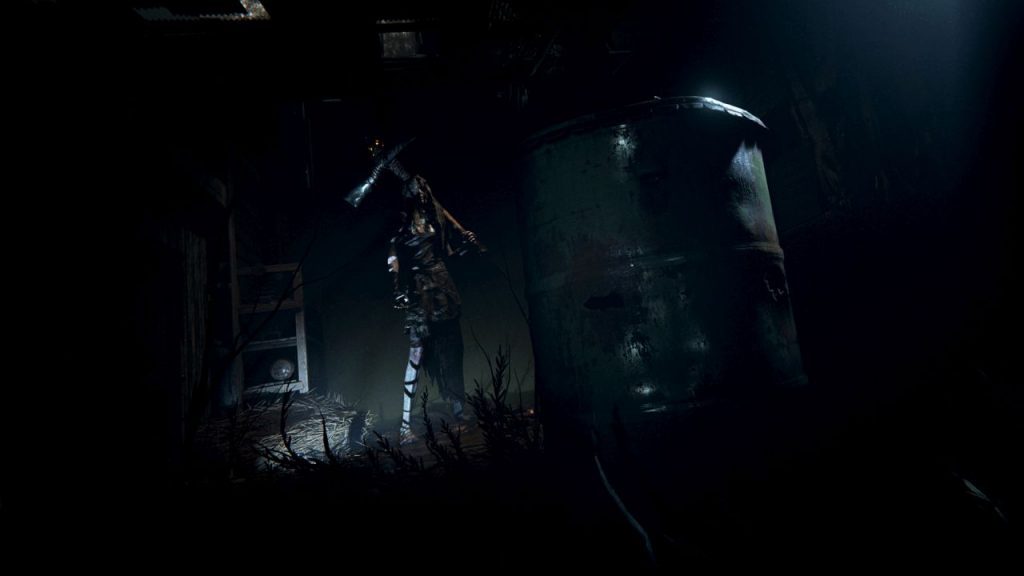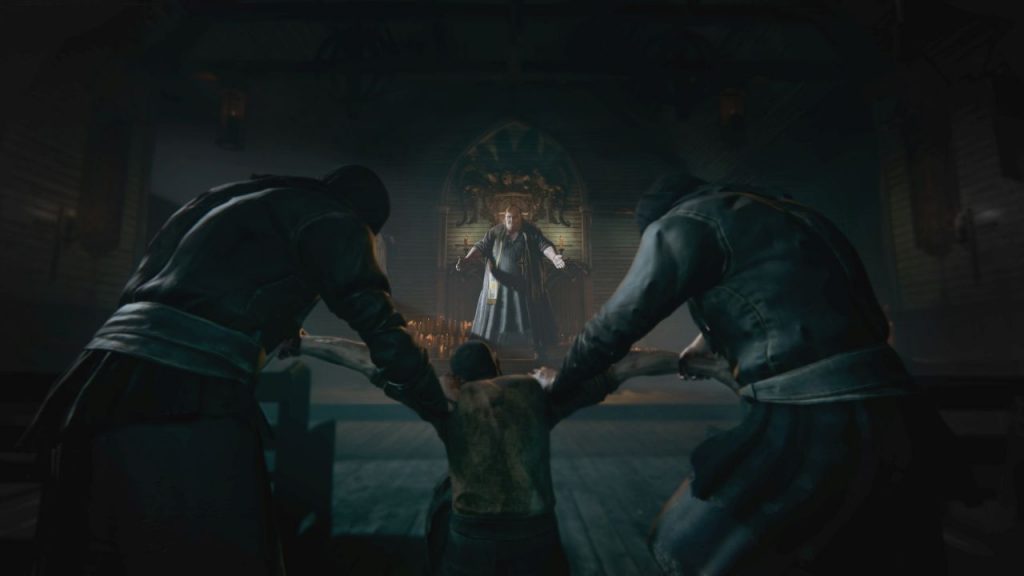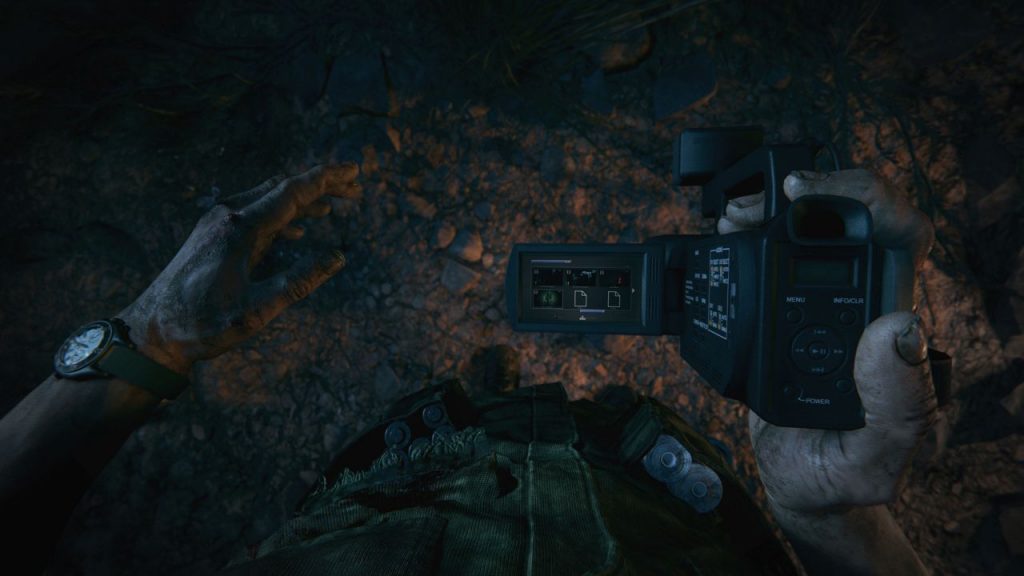 Outlast Trinity pack is a collection including Outlast, Outlast: Whistleblower and the Outlast 2 for PS4 and Xbox One. It will be available as a physical copy for $39.99 at retails.
Outlast 2 will be available on April 25th for PC, PS4 and Xbox One. PS4 Pro support was confirmed by Red Barrels and will include features such as higher textures, filtering. Stay tuned for more updates!