The developers of the present-day online casino games are ensuring that you get the best social media integrated functions and features while enjoying your favourite casino titles. While this experience can also be rendered through apps, more often than not these are websites where you can gamble against other people, in online social environments, without the involvement of real money. The games available are not just limited to slots, blackjack, video poker, roulette and the popular kind, but also live dealer games. While we'll provide you some basic details regarding this new-age gaming feature in this article, you can find detailed info on this subject by clicking here. Let's start with the costs first.
The costs
Just like other freely available online casino games, there's no entry fee involved in social gaming too. However, you are allowed to make all kinds of optional in-game purchases if you'd like to. For instance, any time your stock of virtual coins (used for betting purposes) exhausts, you'll get an option to either wait for its replenishment or purchase more by paying a nominal sum of money. There might even be the option to borrow extra coins from the people in your social circle.
Viewing it from the online casino's perspective, enabling more and more people to enjoy such games without charging them anything, will inevitably increase their popularity. Furthermore, promoting portals wherein you can play casino games along with your friends and family, gets more and more people on board and takes the fun aspect to another level. Hence, keeping a watch on your playing times and chosen options, you as well as people in your social circle can have a great time without risking a lot of money.
The difference between regular online casinos and social casinos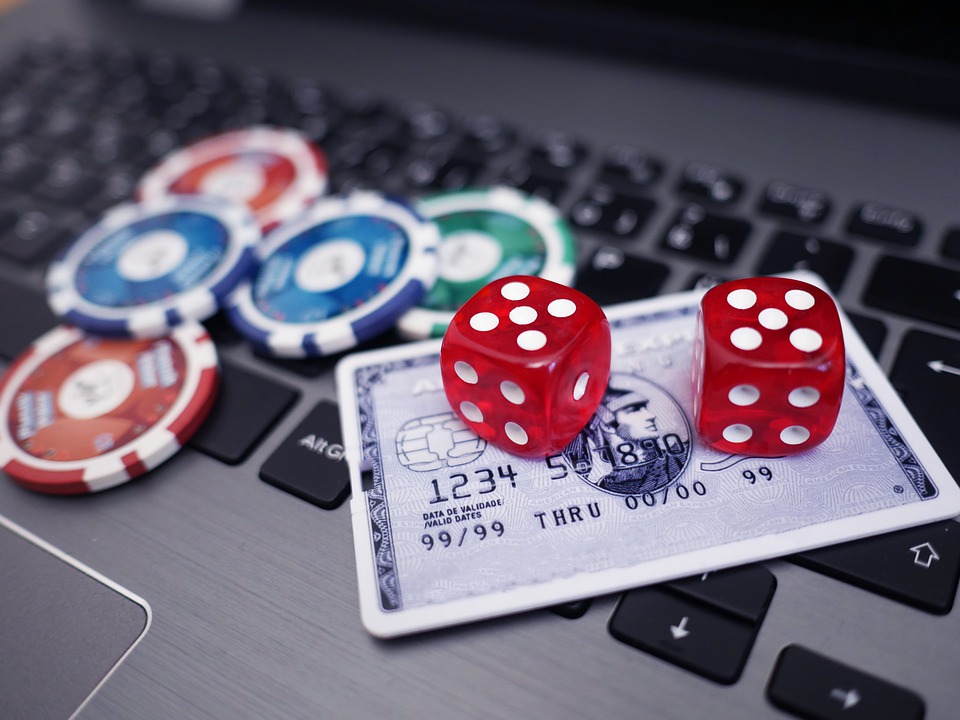 Rather than being solely about the money-winning aspect, social casinos are more focused on the fun quotient. Unlike regular online casinos, there is no actual gambling involved at such social gaming platforms. Another major difference between the two is that while online casinos might be banned in jurisdictions where online gambling is illegal, social gaming portals can be indulged-in freely, without any worries.
Furthermore, as gambling is viewed differently in societies world-over, with many objecting to it on moral grounds, these differences disappear in case of social gaming (as there is no gambling involved). In addition, the variety of games and apps available in social casinos is far more than online casino platforms. These platforms are also considered excellent practice grounds for people wanting to hone their gaming skills before playing at online casinos for real money. Here's how social games are changing the world in general.
Please remember that spending your own money on in-game purchases is optional at these social casinos. While they operate based on a 'freemium' model, with basic games being free, there are nevertheless multiple chances of buying in-game extras. When you do pay for such extras, make sure that you set a budget for yourself and keep a track of your spending.