There's a good chance that many of us have been there. Sat around a table playing poker with friends or even trying our luck at a casino, trying to gauge what rival players are thinking as we look at our hand and decide what to do next.
First becoming popular in the United States during the early 19th century, the game itself has evolved and even different varieties have been created. When the World Series of Poker began in 1970, tournaments became hugely successful in American casinos, with players travelling from every corner of the globe to compete.
Already established in modern culture and having featured in numerous movies, poker then reached an entirely new stratosphere when internet and mobile connections became widespread. Over recent years, the popularity of playing online poker has truly blossomed, following the trend of increased online access and the constantly growing iGaming scene around the whole world.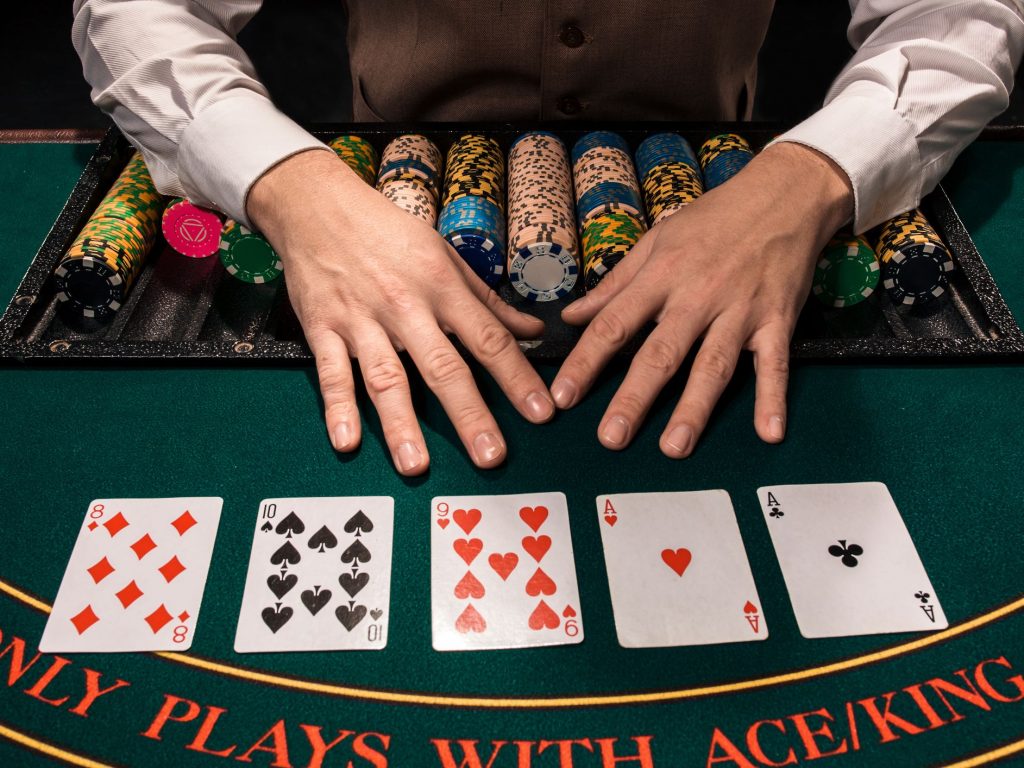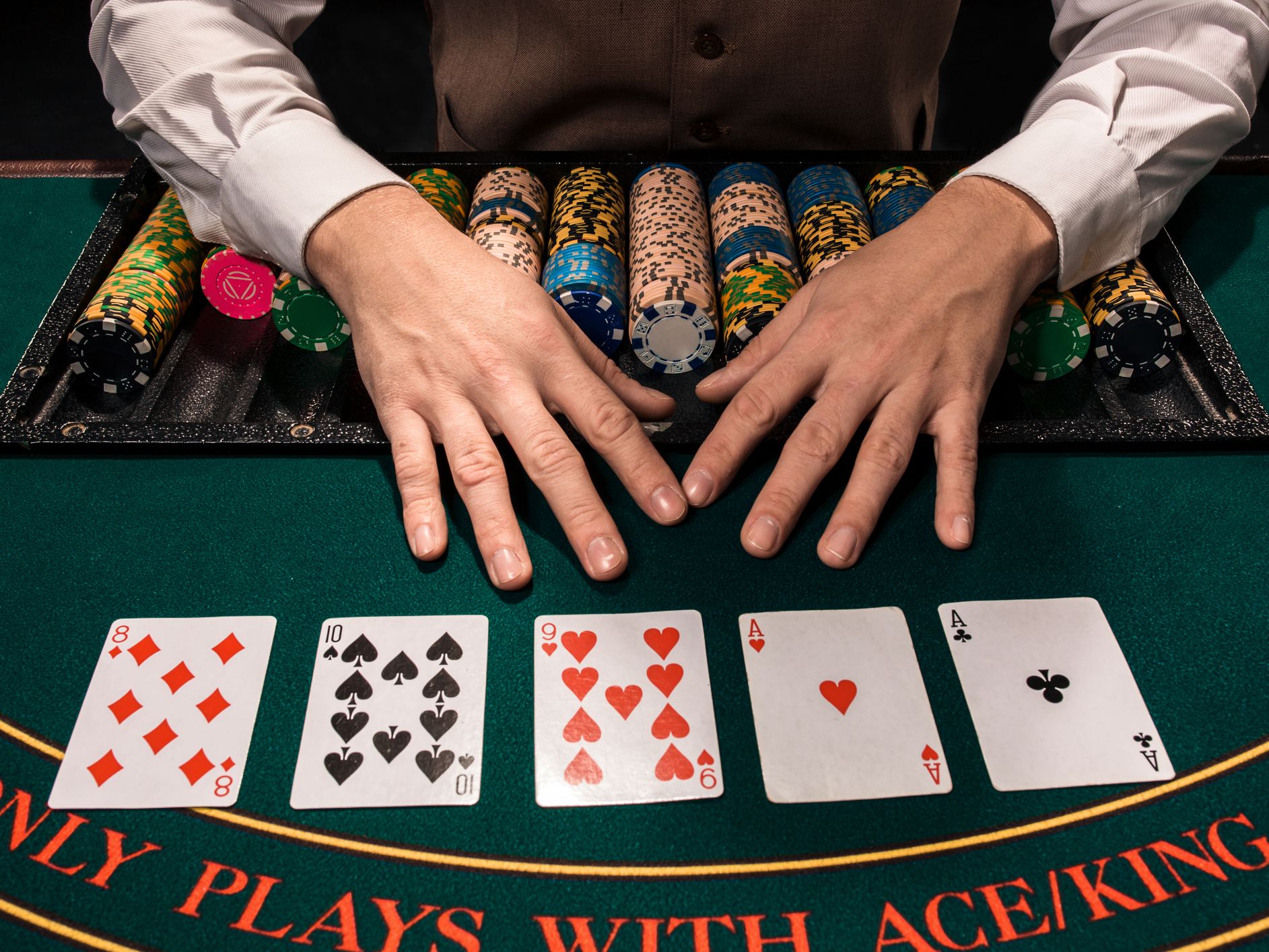 The Changing Face of Poker
One of the greatest elements that online play has brought to poker is convenience. In the past, if you wanted to enjoy a game of poker there was typically some planning and travel involved. Aside from playing a few hands at a friend's house or at some kind of local gathering, that might have required a significant journey, especially if casino gaming and gambling wasn't entirely legal in your location.
The other option might not have been entirely savoury and questionable from a legal point of view, taking the risk of playing at a venue that wasn't licensed or regulated in any way. Of course, we've all seen how those kind of poker games can sometimes go down in the movies, therefore one can only imagine the tension and even fear surrounding shady venues like those. Best avoided then and also today, where such locations might still exist.
That said, and thanks to the online gaming and gambling boom over the last couple of decades, it's fair to say that playing poker online has become safer and more secure than ever before. Indeed, regulators around the world have gone that extra mile to ensure certain rules and regulations must be met by gaming sites, many of which are even tougher and more stringent than those imposed on land-based casinos.
More Ways to Play Poker Online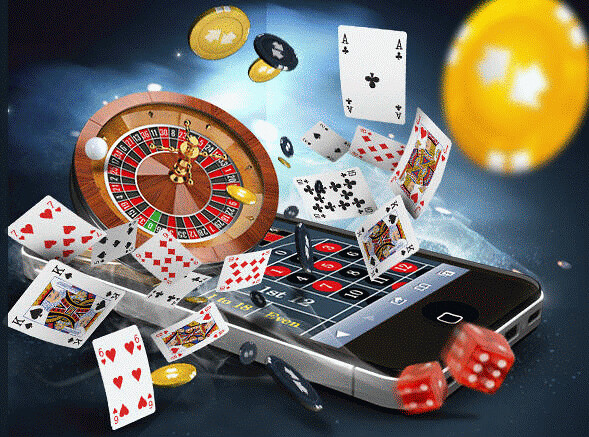 Often at the forefront of online gaming technology, casino websites and developers are showing an exceptional flair for creativity. Card games at online casinos now feature a remarkable array of different poker games to try. These can range from classics like Texas Hold'em, 7 Cards Stud and Omaha, to novel and exciting variants which introduce creative new elements to the poker theme.
Some casino sites have launched their own exclusive poker games, developed with quick-fire poker action in mind and with different kinds of challenges available. These can involve playing against Artificial Intelligence software and with specifically coded elements, alongside some which pit real players against one another, adding more prizes to be won and with the aim of eliminating rival players from the table. We can even play multiple games at the same time.
While many traditional casino venues would sometimes offer lessons on how to play poker, the leading online poker sites have taken things a step further. At the very best websites there's more transparency surrounding the game and its variants, with detailed guides which range from the basics of how to play, right through to in-depth strategies that can be learned with a little more studious observation, plus tips and advice from some of the most famous professional poker players in the world. All of this helps to provide the player with a more knowledge, helping them understand how to play poker and establish their own level of skill.
Lots of Lucrative Deals & Promotions
If there's one certainty when you type "poker" into Google, top of the search list it returns will be a host of online casinos and poker sites. Given there are quite literally thousands to choose from in 2020 and with more on the way over the next decade, there's fierce competition for clientele and lots of innovative ways they promote themselves. Given they don't have the same kind of overheads which can burden the land-based venues, online poker sites can also offer more incentives to choose their service.
Although there are some land-based venues that can offer stimulating reasons to walk through their doors, what online poker sites have to their advantage is a vast array of promotions and bonuses, many of which include offering players cash incentives to try them out. This can sometimes be offered in the form of boosting your account by several hundred dollars in free cash, as a welcome to their site for their own specific suite of games.
Making the Comparison
For some regular poker afficionados, there's a clear preference for sitting around a table and being able to look their opponents in the eye. This can sometimes give them an edge, providing they're a good judge of character and can read the poker face of their fellow players. On the opposite end of the scale, that can also be a weakness and for online poker players, it's never an issue unless playing games which feature live camera connections. They do exist with current technology advances.
Nevertheless, and as mentioned right at the start of this article, there's arguably no substitute for the sheer convenience of playing poker online. Whether from the comfort of home or while on the move, anyone can log into their online poker account and get playing in an instant, whenever they fancy and from wherever they may be at the time.