The online casino sphere is one of the busiest industries in the world. If it was a grocery check-out counter, you probably wouldn't want to join the line. However, that doesn't mean an online casino cannot be a success. Yes, you have to compete with many brands offering similar products, but there are ways to stand out, highlight a USP and occupy your fair share of the market. Even new casinos should get in line and feed on the potential. So, why are they still good business for entrepreneurs and investors?
The House Edge
Anyone who has stepped foot in a casino or even discussed gambling for a few minutes will have heard the phrase 'the casino always wins'. This is true on average because all of the games being offered are mathematically set up to favour the casino winning – on average over a long period. This is known as the house edge and is what makes an online casino business plan so bulletproof. Individually players may 'beat' the casino over a long time, but collectively as a group of casino members, the casino wins.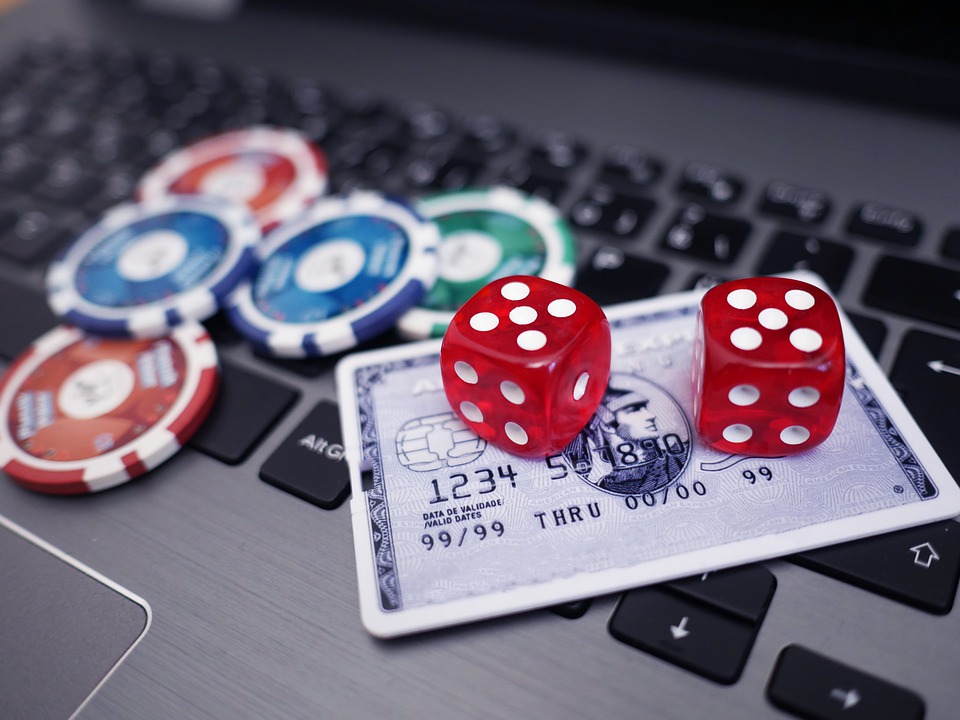 Widening Female Market
Thanks to the growth of online bingo and the break down of stereotypes, more women are gambling and enjoying casinos. Therefore, it is now the norm to see prominent online casino sites like Royal Vegas Canada becoming more inclusive with their offerings and in marketing campaigns to cater to a female audience. This has widened the potential for online gambling and the industry is due to see big returns on these events in the coming years.
Low Overheads
Online casinos do have more expenses than some eCommerce websites. They have to pay to develop or loan games, pay for licenses and keep up with SEO website needs. However, online casinos in general have lower overheads compared with many other business models. This is music to the ears of any investor or entrepreneur.
Crypto Is Coming
Cryptocurrency is another area of the gambling space which is developing. Due to pending regulations, more online casinos are readying themselves to accept crypto securely and add convenience to players. Not to forget that this also opens up a new market and will be a monumental boost crypto-only casinos.
Tech Advancements
There are also a lot of upcoming technology developments that will directly influence the online casino industry. AI, VR, AR and 5G smart cites are all good news for online gambling and will even make it more accessible. When the product is better and becomes more available, the industry as a whole can grow. New and existing casinos will welcome these growths and so will their investors.
There are lots of reasons why investing in an online casino or creating your own casino remains worthwhile and profitable. These were just a glimpse into the many reasons. Short-term investors may want to prioritise their investment into already established casinos over new startup casinos.