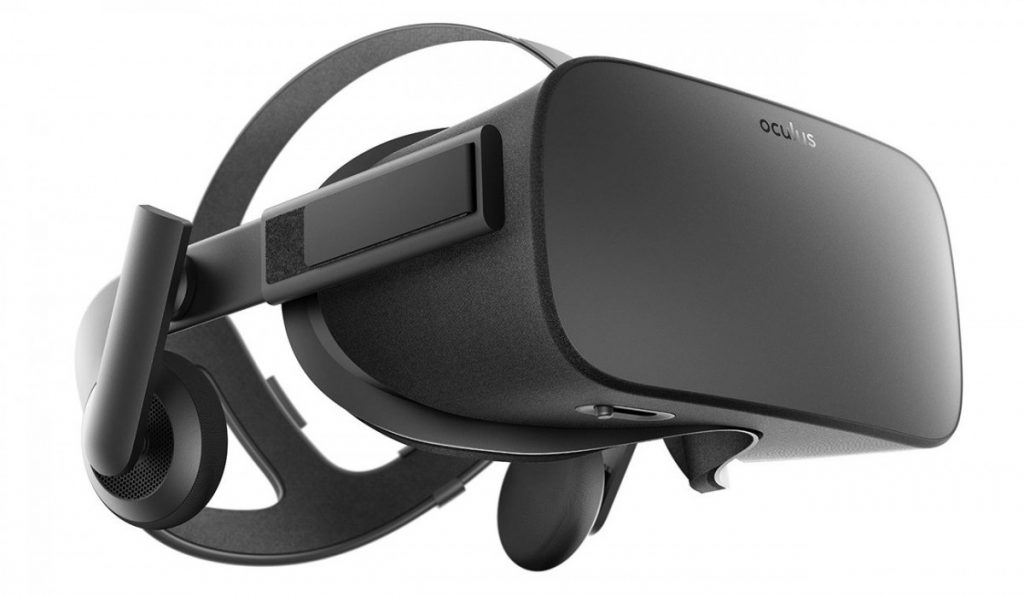 Back when Oculus had first announced the PC specs for the Rift, it required a high end system, specially during the time it was launched. However, according to Oculus they have successfully managed to significantly lower the recommended requirement for the Rift without having to bring forward any hardware changes which would've affected image quality.
Oculus Rift old recommended requirements:
Core i5 4590 or greater
Nvidia GTX 970 or AMD R9 390 or greater
8GB RAM or more
Windows 7 SP1 or greater
HDMI 1.3
2x USB 3.0
Oculus Rift new recommended requirements:
Core i3 6100 or greater
Nvidia GTX 960 (or AMD equivalent) or greater
8GB RAM or more
Windows 7 SP1 or greater
HDMI 1.3
2x USB 3.0
The main difference between then and now is that GPU and CPU requirements have been significantly lowered. According to Oculus, the main reason for the decrease in system requirements is due to the use of the new "Asynchronous Spacewarp" technology which has been built into the Oculus API. The Asynchronous Spacewarp, according to oculus works is conjunction with their "Asynchronous Timewarp" technology. The Spacewarp system (which is built into the Oculus runtime) takes the two previous frames generated by software, analyzes the difference, and calculates a spatial transformation that can generate a "synthetic frame" based on the current head translation and movement. You can learn more about these technologies in depth on the Oculus website.
In short Asynchronous Spacewarp is an API technology developed by Oculus which greatly reduces the load on both the GPU and CPU which allows more mainstream hardware to run well on the Oculus Rift making VR more and more accessible to consumers. Thanks to the lowered system requirements, making a VR ready PC has become a lot cheaper then it was previously especially with the launch of the new Pascal and Polaris GPUs from both Nvidia and AMD respectively. However, despite that VR itself remains expensive as the peripherals required for them happen to be much more expensive than a VR ready PC.