The latest rumors indicate that NVIDIA has changed its mind for the launch of its next family of graphics cards. Now NVIDIA GTX 20 series will arrive in the third quarter. This information comes from the Chinese portal MyDrivers, which has proven to be a reliable source over time.
NVIDIA Volta (GTX 20 Series) GPUs With HBM2 memory would arrive in Q3 of 2017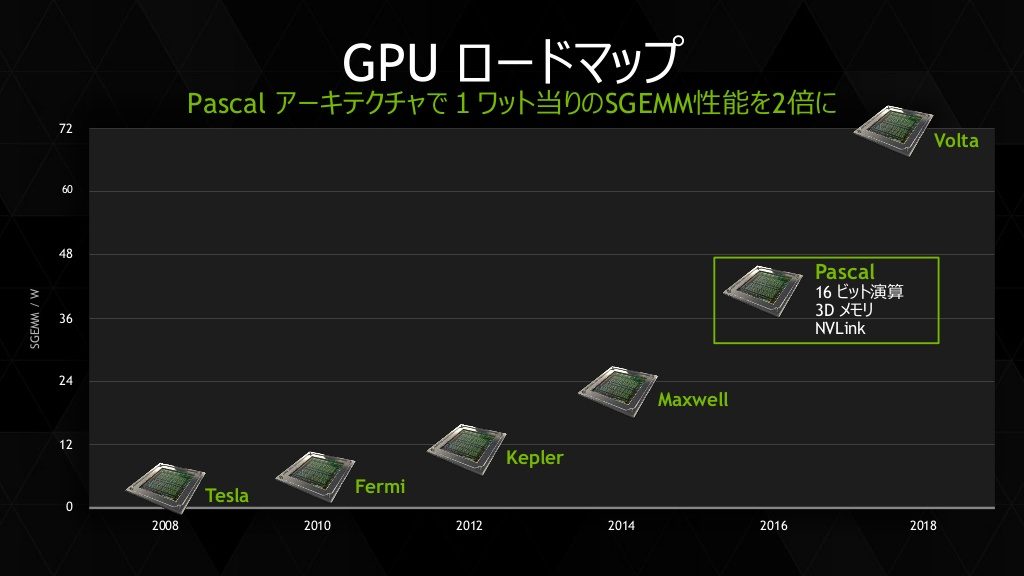 You Might Like: NVIDIA NVLink 2.0 will debut with Volta in 2017
NVIDIA will launch the GeForce 20 series sooner than expected, graphics cards that will make use of the new graphical architecture Volta manufactured on a 16nm FinFET process node through TSMC hoping to improve the energy efficiency next to the arrival of the popular HBM2 memory.
Before this release takes place, NVIDIA will launch an unknown GeForce GTX 1030 for the entry range. After this launch, we would see high-end graphics cards in the form of a GeForce GTX 2070 with 11 GB of GDDR5X @ 12 Gbps memory, the GeForce GTX 2080 with 11 GB of GDDR5X @ 14 Gbps memory and a TITAN Xv with 16 GB of memory HBM2.
In early to mid-2018, we would see the launch of GeForce GTX 2080 Ti with 16 GB of HBM2 memory and a GeForce GTX 2070 Ti with a new GDDR5X memory modules that would make it reach 16 Gbps. Obviously, these latest data must be taken with a pinch of salt. It is expected that in the coming months we will see possible specifications along with performance tests of new GTX 20 series.