The Wall Street Journal newspaper today revealed that SoftBank Group Corp. is about to close the agreement to acquire the British processor designer Arm Holdings by Nvidia Corp. at a price that will be around $40 Billion dollars. The deal would give SoftBank a multi-billion dollar profit after it purchased the company for $32 billion.
The announcement of the purchase of ARM by Nvidia delayed due to the British government, which was not interested in Nvidia being the buyer and there could be some kind of agreement to keep the headquarters in the country and keep the jobs.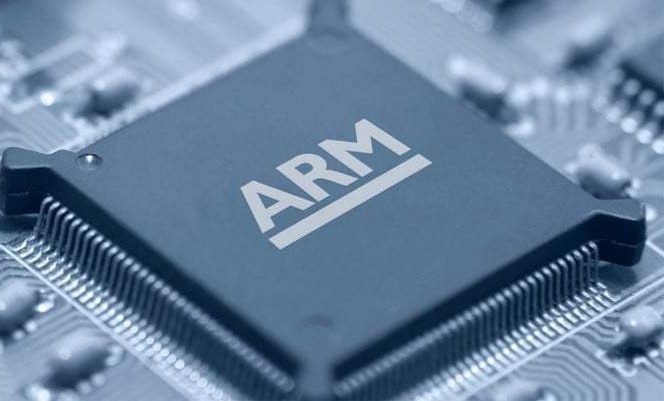 You Might Like: ARM Co-Founder: "Nvidia's acquisition of ARM would be a disaster"
A deal for Arm could be the largest ever in the semiconductor industry, which has been consolidating in recent years as companies seek to diversify and add scale. With the acquisition of ARM, Nvidia would fully enter to dominate the market for mobile devices, a market in which it failed in the past. It would also have as a client very powerful companies such as Apple, Qualcomm and even Advanced Micro Devices (AMD) and Intel Corp. This will not only allow it to fully enter the market for smartphones or tablets, but also in other markets expansion systems such as servers, data centers, consumer computers or supercomputers, which can now be designed using only Nvidia hardware as Intel with its Aurora supercomputer .