For those PC users who are thinking of buying a new computer to play, or update their graphics cards are already aware of the current situation that it is not the best time to do it, and it seems that it will not be for a long time.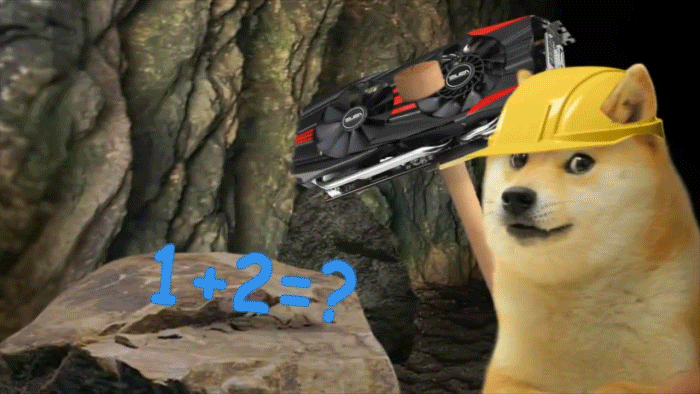 As many of you already know, GPU prices rose dramatically and have almost doubled in recent months. According to NVIDIA, this situation will not have an early solution and the costs will not be normalized until the third quarter of this year.
According to Massdrop, representatives of NVIDIA visited the warehouse of the retailer, and commented that the prices of GPUs in the market will continue to increase until the third quarter of this year.
According to the green team, the main reasons are the cryptocurrency mining and the lack of VRAM. Currently miners are buying every GPU that is available in the market, so that both AMD and NVIDIA are facing an unexpected GPUs demand.
Apple and Samsung are willing to pay more money for the memories that will be used in their smartphones and this also creates major problem for AMD and NVIDIA AIB partners to manufacture more Graphics cards due to lack of memories.
In short, the forecast for those who are looking for a new GPU to play, or more GPUs to mine, is not favorable at all.