Rumors about the successor to the Nvidia Ampere architecture return, and these rumors indicate that this time TSMC would be behind Nvidia's next-generation graphics cards, those for now known as Ada Lovelace, the GeForce RTX 40 Series.
That Nvidia opts for TSMC's 5nm manufacturing process should come as no surprise, because it is a much more advanced manufacturing process, not to mention leaving behind the characteristic problems of consumption and with plenty of wafer supply that Nvidia has been suffering from to this day with its RTX 30 Series. Wafer problems have not only been suffered by Nvidia, but any mobile device company that has used the Snapdragon 888 made by Samsung.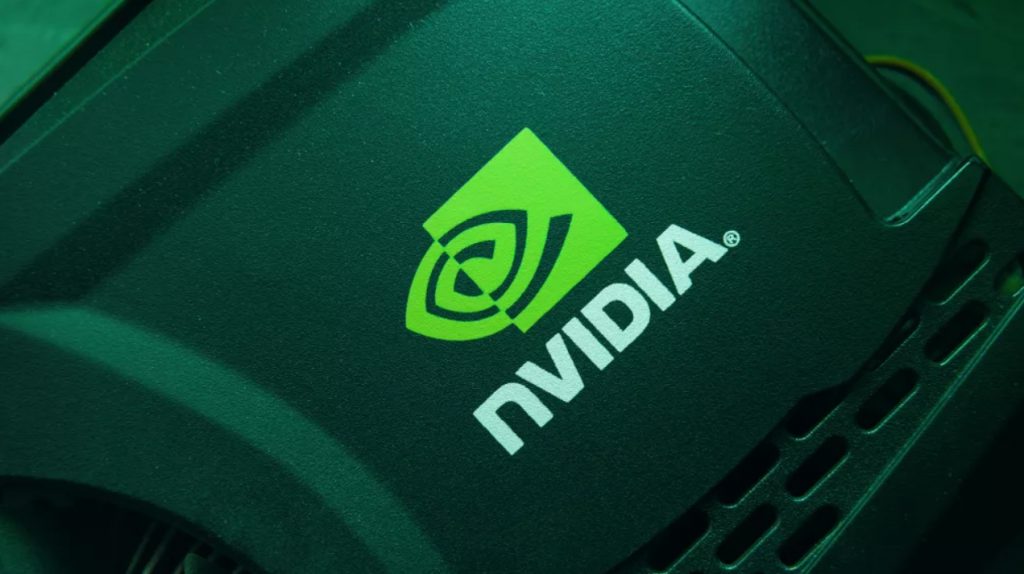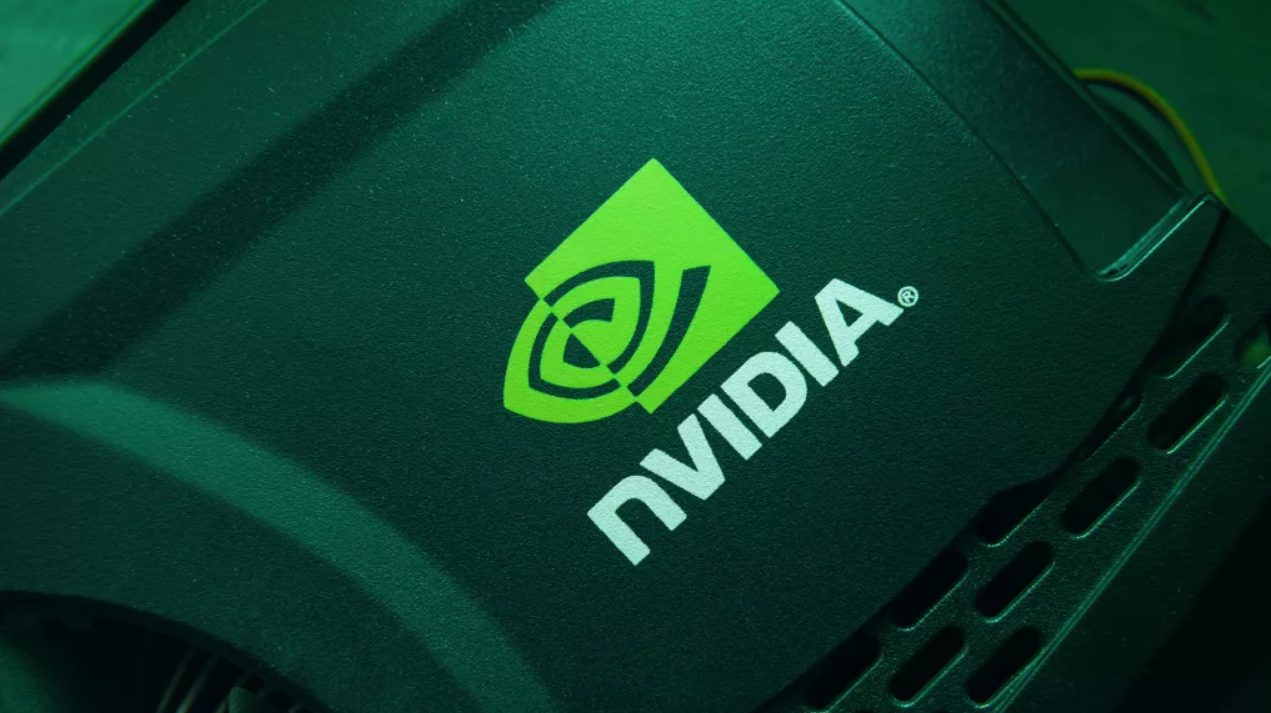 As indicated, the Nvidia GeForce RTX 40 Series could be announced during the fourth quarter of 2022. This date also does not surprise us due to the shortage of silicon, also NVIDIA is expected to launch GeForce RTX 30 SUPER for Laptops in the next year. 
On the other hand, it is indicated that the new Ada Lovelace architecture, together with TSMC's 5nm manufacturing process will offer double the performance of the GeForce RTX 3090. Obviously something like this would be expected from a GeForce RTX 4090. Luckily, Intel will also enter the graphics business at the end of the year and AMD will continue to press the accelerator, so all companies are obliged to offer the maximum possible performance improvement, and who offers the worst range of products will be sentenced to lose a large market share, unless it notably adjusts prices to try to get away with it.