After GeForce RTX 3070 and GeForce RTX 3080, now its time to talk about the flagship graphics card, the Nvidia GeForce RTX 3090, this GPU was announced for 1,499 dollars, and in europe it will arrive for 1,549 euros. If you think this is a high price, you are wrong, because it is worth almost 1,000 euros less than the previous generation Nvidia TITAN RTX, or about 250 euros more expensive than the GeForce RTX 2080 Ti at launch.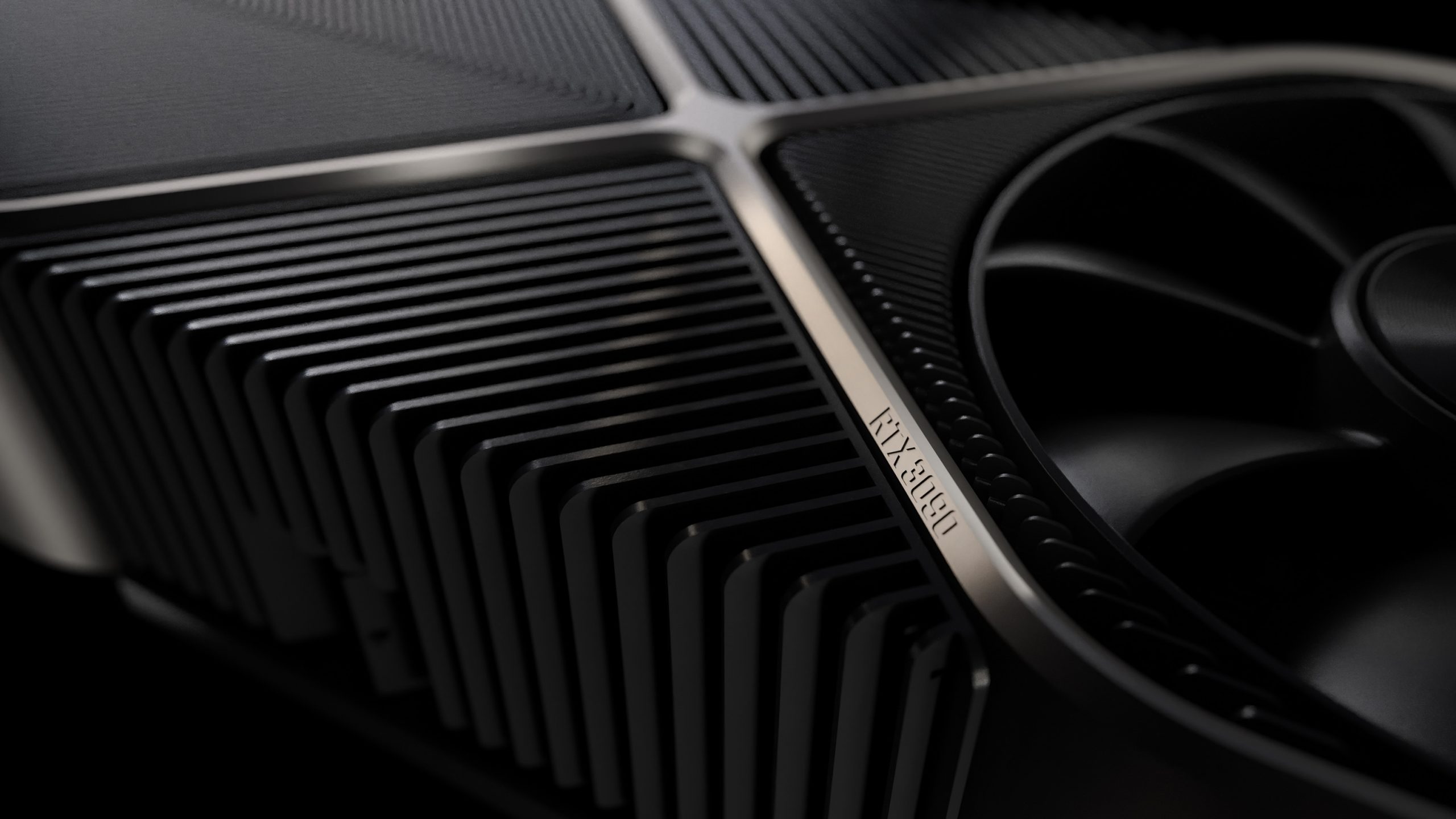 You Might Like: Asus ROG Strix GeForce RTX 3090 announced, features 3x 8-pin PCI-Express connectors
Here we are before a beast of no less than 10496 CUDA Cores at a Base / Turbo frequency of 1400/1700 MHz with an FP32 performance of 36 TFLOPs, 6 more TFLOPs compared to the GeForce RTX 3080; 16 TFLOPs more than the GeForce RTX 3070 and 22.55 more TFLOPs than the GeForce RTX 2080 Ti. In RayTracing performance we talking about 69 TFLOPs (vs 58 TFLOPs from the RTX 3080; 40 TFLOPs from the RTX 3070) and 285 TOPs from the Tensor Core (vs 238 and 163 TOPs).
The silicon is attached to 24 GB of GDDR6X @ 19.5 GHz memory that with a 384-bit memory interface gives us a bandwidth of 936 GB / s and a power consumption of 350W that is very impressive considering its price and performance. It will arrive on September 24. 
Regarding performance, we are talking about entering 8K @ 60 FPS games with RayTracing active. This flagship beast is powered by miraculous 12-pin PCI-Express connector.