Nvidia GeForce RTX 3060 Ultra has appeared on the scene, which would be the older sister of the Nvidia GeForce RTX 3060 Ti with 8 GB of GDDR6 VRAM memory, but it would integrate 12 GB of VRAM memory on Nvidia GeForce RTX 3060. In terms of performance it will be placed between the GeForce RTX 3060 Ti and the GeForce RTX 3070.
This leaked info is already linked to an already developed Custom model, we are talking about the Asus TUF Gaming GeForce RTX 3060 Ultra, so its launch would be really close.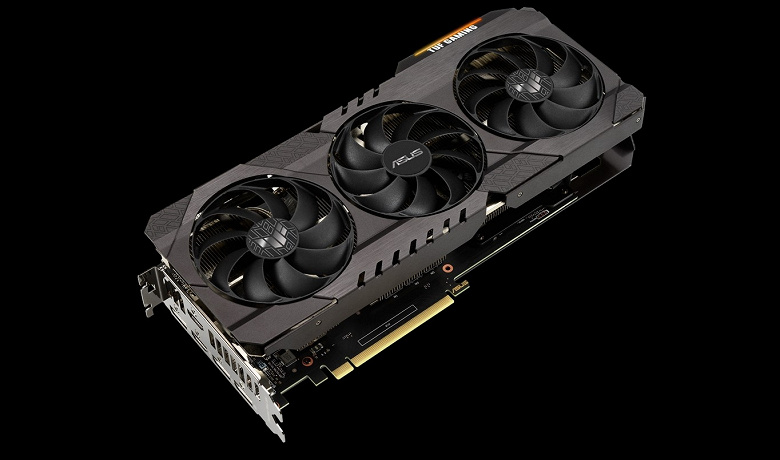 You Might Like: Gigabyte Registered GeForce 3080 Ti 20Gb and RTX 3060 12Gb In ECC
It is indicated that this GPU will include the same GA104 @ 8nm graphics chip used by the GeForce RTX 3070 and GeForce RTX 3060 Ti, but with a different configuration of cores, and memory interface of either 192 or 256 bits. This GPU would have a recommended price of $ 449, and the reason for its existence has an explanation, and it is that Nvidia is doing everything possible to disturb the launch of AMD Radeon RX 6700 series with no less than 3x GeForce RTX 3060 GPUs.
This GPU is expected to be announced on January 12 at CES 2021.