As reported by the French media, Nvidia's newly announced GeForce RTX 3060 12Gb, contrary to the previous RTX 3000, will only be released by AIB partners, so there will be no Founders Edition model from Nvidia this time.
The slides that were used during the announcement of the card have not featured any reference designs, which usually means that the manufacturer does not plan to launch a model with its own cooling system.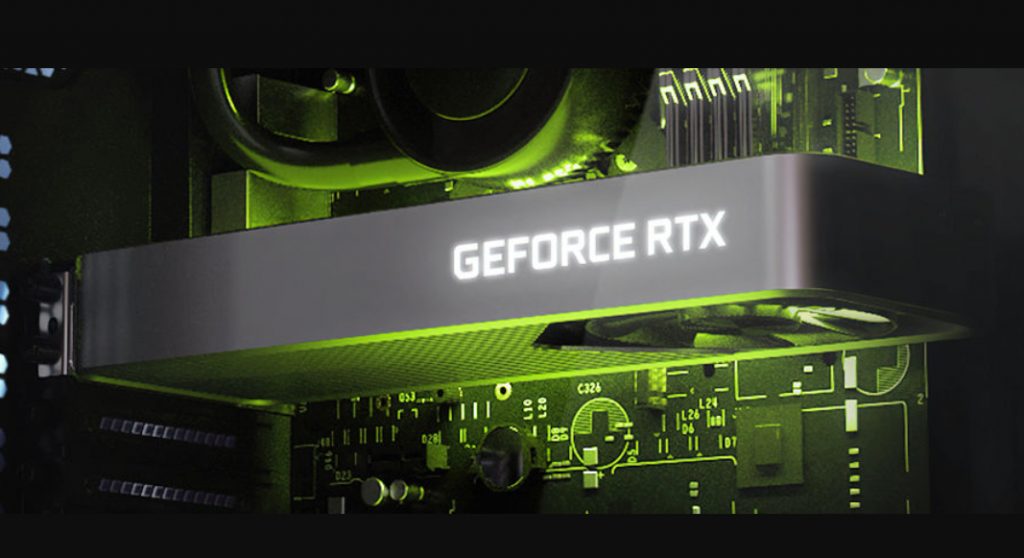 You Might Like: Gigabyte Registered GeForce 3080 Ti 20Gb and RTX 3060 12Gb In ECC
However, the official render that was posted by the company on the website shows a new, fresher design that was not used by any other Ampere-based graphics card until now. The render appears to show a blower design without any power connectors. The GeForce RTX 3060 actually uses less power (170W) in comparison with the RTX 3060 Ti (200W), but it is still more for PCIe slot to handle on its own. This means that the render was never intended to show a final design that will be available to customers, it was marketing material.
The NVIDIA GeForce RTX 3060 is based on an 8nm "GA106-300" GPU with 3584 CUDA cores. The graphics card is equipped with 12 GB of GDDR6 memory on a 192-bit bus. Although the card has faster memory than the RTX 3060 Ti (15 Gbps vs. 14 Gbps), the memory bus reduces bandwidth to 360 GB / s, 88 GB / s less compared to the Ti variant.
NVIDIA announced that the new graphics card will be available in late February at a base price of $ 329.
NVIDIA GeForce RTX 3060 Ti vs GeForce RTX 3060 Specifications

GeForce RTX 3060 Ti
GeForce RTX 3060
Architecture
NVIDIA Ampere
NVIDIA Ampere
GPU
GA104-200
GA106-300
CUDA Cores
4864
3584
RT Cores
38
28
Tensors / TMUs
152
112
Memory
8GB GDDR6
12GB GDDR6
Memory Clock
14 Gbps
17 Gbps
Memory Bus
256-bit
192-bit
TGP / TBP
~ 180W
~ 165W
Suggested price
399 USD
329 USD
Release date
December 2, 2020
End of February, 2021