It's no secret that Nvidia is having serious trouble delivering GeForce RTX 30 Series graphics cards to the market, what's more, this will last until the first quarter of 2021 at least.
The situation is even worse for AMD, but part of the fault lies with the company's own management, because the company received 150,000 wafers produced by TSMC and 80 percent of them (120,000 wafers) were delivered Sony and Microsoft for next-Generation consoles. So AMD only has 30,000 wafers to deal with processors and graphics cards for consumer, professional segment and laptops.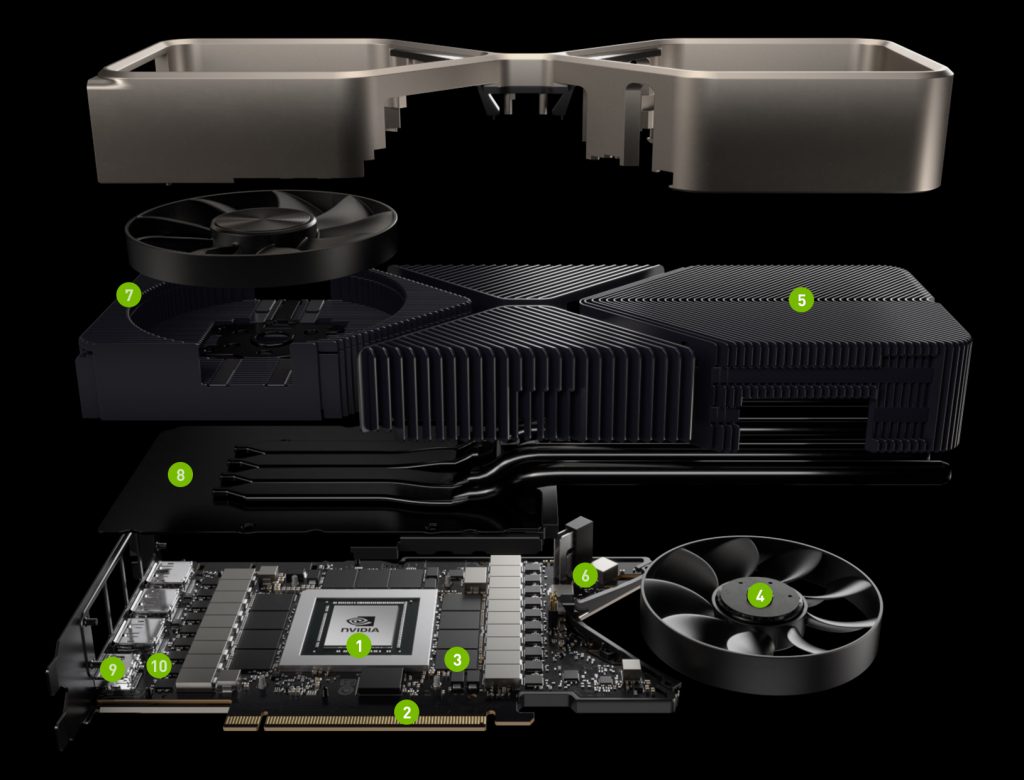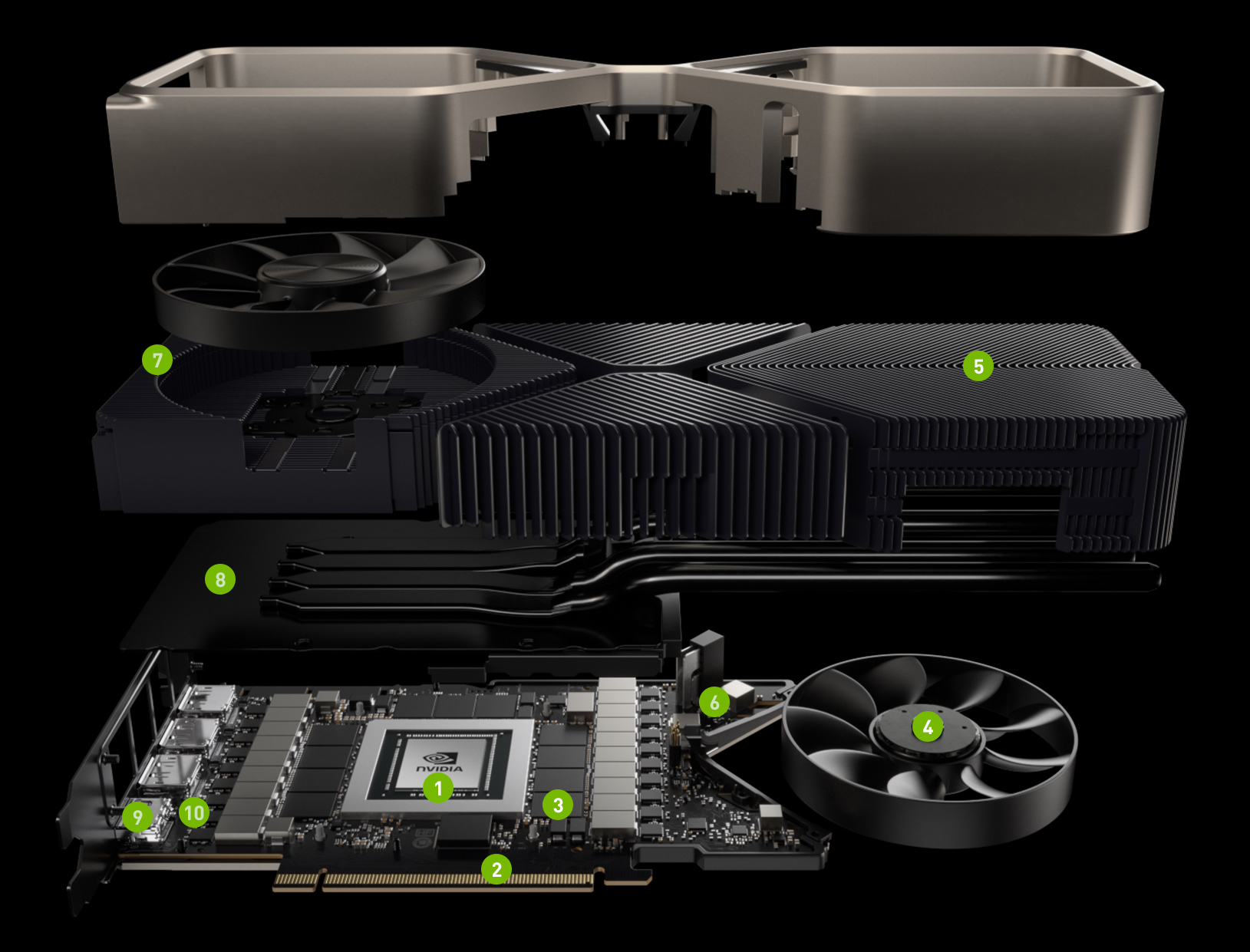 You Might Like: Average of 17 reviews puts GeForce RTX 3080 7.4% faster than Radeon RX 6800 XT @4K
While AMD's problem was already known, Nvidia's was never clear, until now, when Colette Kress, Nvidia's CFO, during Credit Suisse's 24th Annual Tech Conference, revealed the reasons why Nvidia is unable to supply to market when all wafer supplies it receives from Samsung Foundry are used to produce graphics chips.
"We have supply limitations and our supply limitations extend beyond what we see in terms of wafers and silicon, but there are some limitations on substrates and components. We continue to work during the quarter on our supply and we believe, without However, demand will likely exceed supply in the fourth quarter for the overall gaming segment. "
It makes it clear that not only the company is facing Wafer-level supply issues from Samsung, but also facing "limitations on substrates and components ", which is why the rumored GDDR6 memory supply issues could be another factor to consider.
On the other hand, Nvidia's CFO revealed that they underestimated the demand that their graphics cards would have once they reached the market.
"We expect that supply will probably take a couple of months to catch up with demand, but right now, it's really hard for us to quantify. So we focused on trying to get our units to market for this important holiday season. things continue to improve. But before the quarter is over, we can provide more information. "