While Nvidia decided to go with Samsung instead of employing TSMC's 7nm manufacturing process, this decision was made to ensure access to a greater number of wafers, but it seems that Nvidia has no luck with this decision even they also changed the process node from 7nm to Samsung's 8nm to bring its GeForce RTX 30 Series GPUs to life.
According to industry sources, Nvidia is unsure about the performance of Samsung wafers can provide. It is normal to say that a few a percentage of silicons to be defective in a wafer, but this percentage is high in Samsung wafers and NVIDIA has decided to cut the number of wafers it receives from Samsung until it improves and offers a small percentage of defective chips.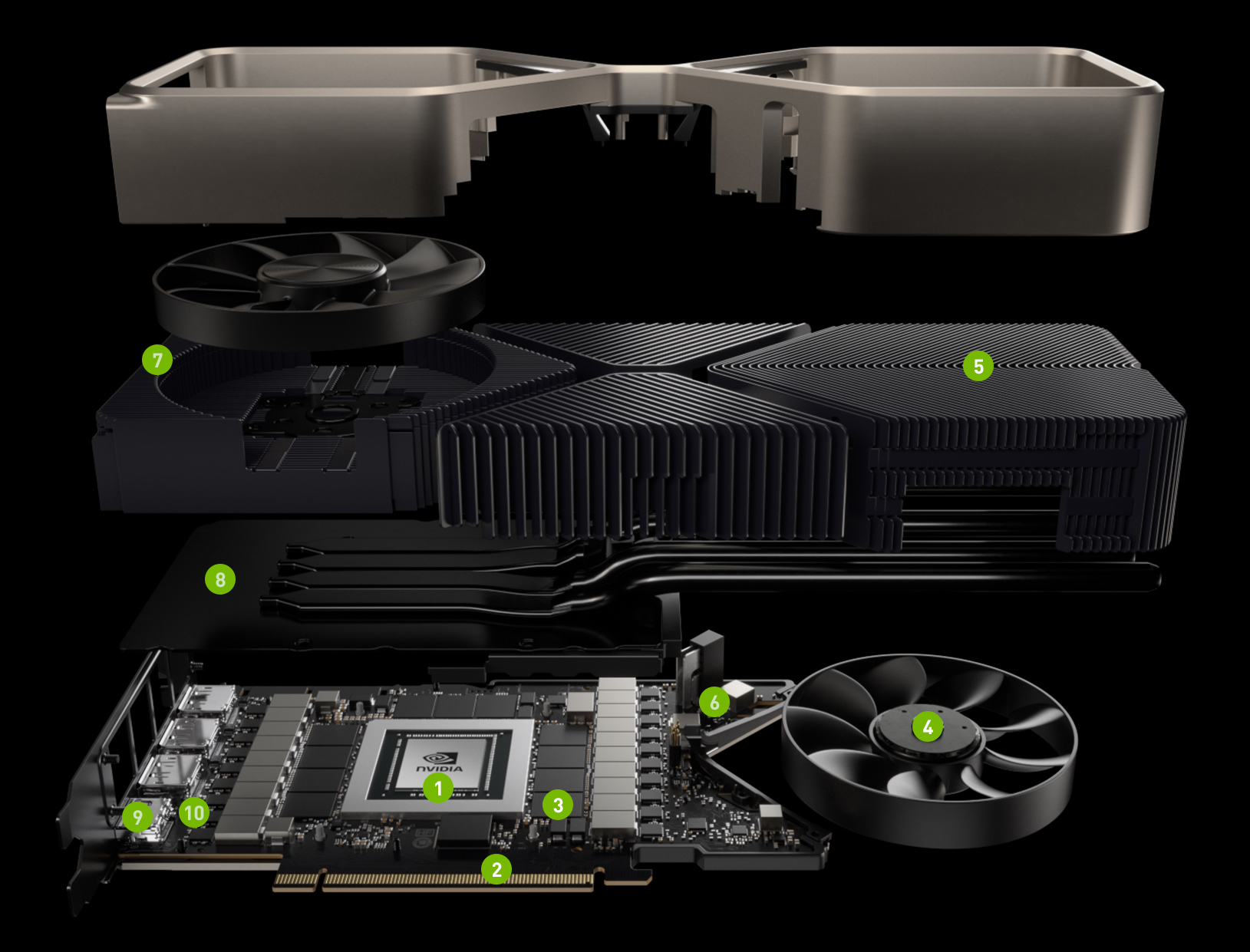 You Might Like: Nvidia GeForce RTX 3080: On Average 80% Faster Than GeForce RTX 2080
Due to this, sources close to NVIDIA have revealed that the number of GPUs during the launch will be very limited! the "smallest launch in recent years", and after the first wave of GPUs, it will be difficult to acquire a GPU up to point that "there will be no stock until the end of this year".
This means that with less stock, prices will rise, at least the Custom AIB models will follow this trend. You better prepare to order as soon as they go live, because you will see "all sold" after few hours!
Source: Tweaktown