It's time to cheer on Saturday, and according to the latest industry rumors, September 9 would be the day chosen by Nvidia to present its new GeForce RTX 30 Series graphics cards, so the rumors and leaks will intensify in the coming days. Until the announcement itself in society, and what's more, the company would begin to play by launching clues or winks to this announcement on its social networking sites.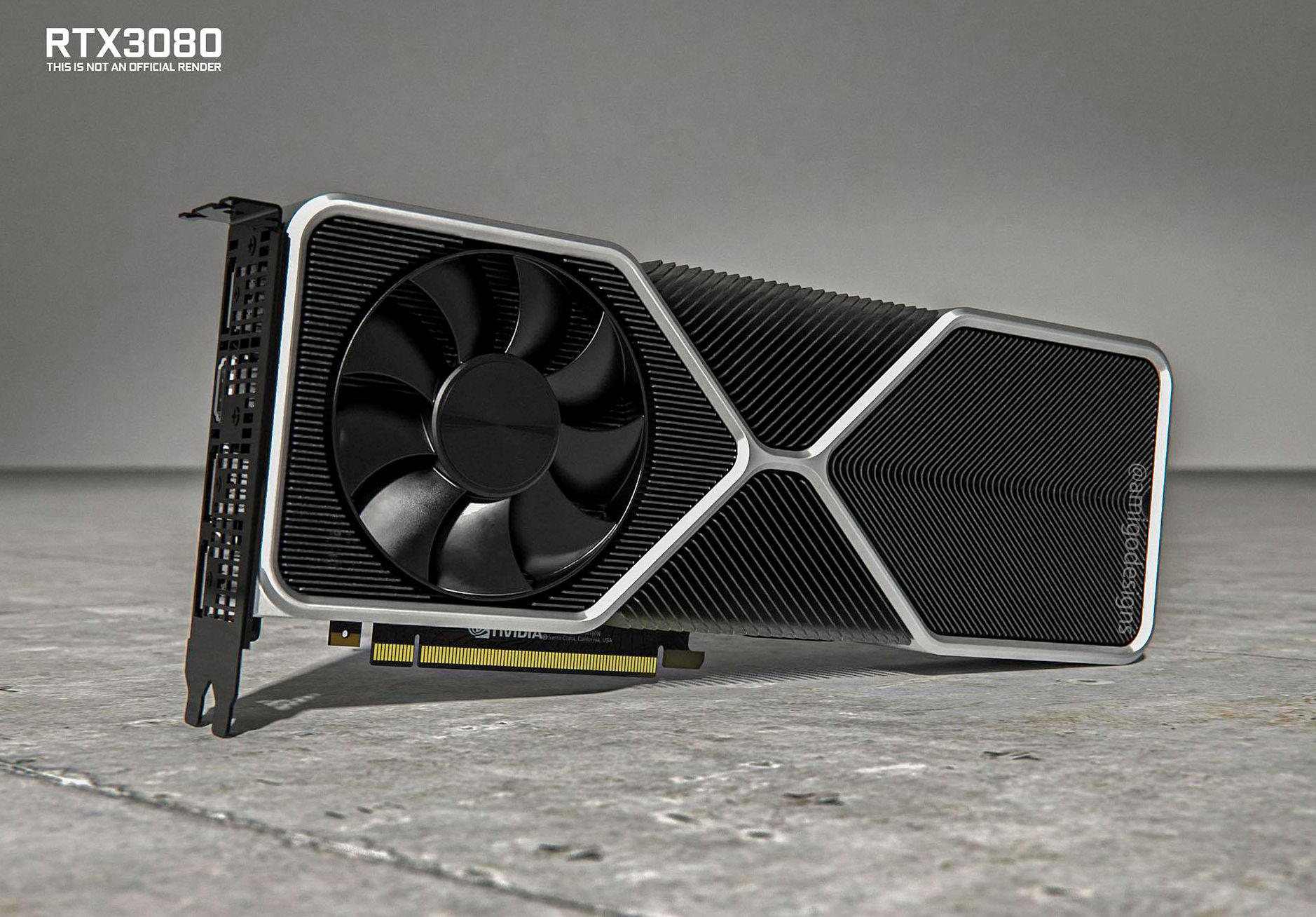 You Might Like: Asus ROG Strix GeForce RTX 3080 Ti, the first Ampere GPU for Gaming Segment
If we make a brief summary of GeForce RTX 30 Series graphics cards, the  what has been seen so far, the Nvidia GeForce RTX 3080 Ti  (possibly the current GeForce RTX 3090) and the GeForce RTX 3080 would be officially announced together in September. The GeForce RTX 3070 would be announced in October and the GeForce RTX 3060 in November.
Previous leaks, ensure that the RTX 3080 will be 20-25% faster than the RTX 2080 Ti, while the RTX 3080 Ti will be between 45-50% faster than the RTX 2080 Ti.
Nvidia is likely to start posting teasers via social media prior to the official announcement, so that those who are waiting can see the presentation (probably pre-recorded).