New leaks are coming around the Nvidia GeForce RTX SUPER, confirming the things hard for AMD Radeon RX 5700 Series without even having gone on sale.
The Nvidia GeForce RTX 2080 SUPER would be released for $ 799, and this quickly translates to maintain the price of the GeForce RTX 2080 compared to the day of its release, but with a performance closer to the GeForce RTX 2080 Ti that came out for sale in its day for $ 1,199. This graphics card would use the same chip as the RTX 2080 Ti, but NVIDIA won't allow its AIB partners to launch custom models with overclocked frequencies, but you can always OC manually.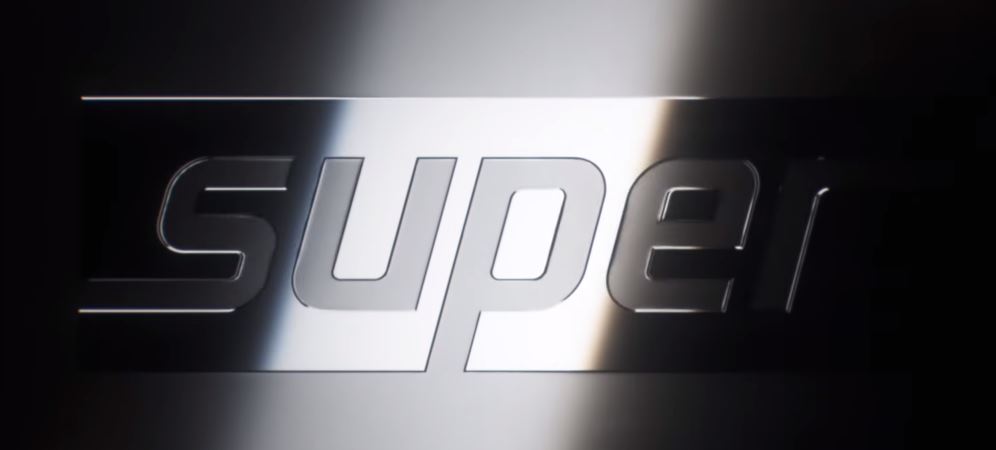 The Nvidia GeForce RTX 2070 SUPER would be launched for $ 599, the same price as the original GeForce RTX 2070. This graphics card would be based on the TU104-410 silicon used in variant of the GeForce RTX 2080.
The Nvidia GeForce RTX 2060 SUPER is the most damaging of all, since it will use the silicon of the GeForce RTX 2070 without factory overclock with a price of 429 dollars, which would compete with a Radeon RX 5700 XT of 459 dollars.
This is the only graphics card that does not maintain the original price of launch (429 vs 349 dollars), a clear indication that the RTX 2060 SUPER arrives to eclipse the RX 5700 XT, while the RTX 2060 will suffer a price decrease to position it as the best option against the RX 5700. Also the price drop of GeForce RTX 2070 would also directly damage the RX 5700 XT, which is quite cornered.
As for specs, this is how the lineup will reportedly look:
GeForce RTX 2080 Ti: 4,352 CUDA cores, TU102-300 GPU, 11GB GDDR6 (14Gbps)
GeForce RTX 2080 SUPER: 3,072 CUDA cores, TU104-450 GPU, 8GB GDDR6 (16Gbps)
GeForce RTX 2080: 2,944 CUDA cores, TU104-410 GPU, 8GB GDDR6 (14Gbps)
GeForce RTX 2070 SUPER: 2,560 CUDA cores, TU104-410 GPU, 8GB GDDR6 (14Gbps)
GeForce RTX 2070: 2,304 CUDA cores, TU106-410 GPU, 8GB GDDR6 (14Gbps)
GeForce RTX 2060 SUPER: 2,176 CUDA cores, TU106-410 GPU, 8GB GDDR6 (14Gbps)
GeForce RTX 2060: 1,920 CUDA cores, TU106-200 GPU, 6GB GDDR6 (14Gbps)
Via: WCCFTECH