Although the AMD Radeon RX Vega graphics cards could not fully meet the expectations of many supporters of the "Red camp", but it seems that they managed to cheer NVIDIA somewhat. According to Chinese website MyDrivers, soon the chipmaker from Santa Clara will release a GeForce GTX 1070 Ti graphics card, which is destined to become a direct competitor to Radeon RX Vega 56.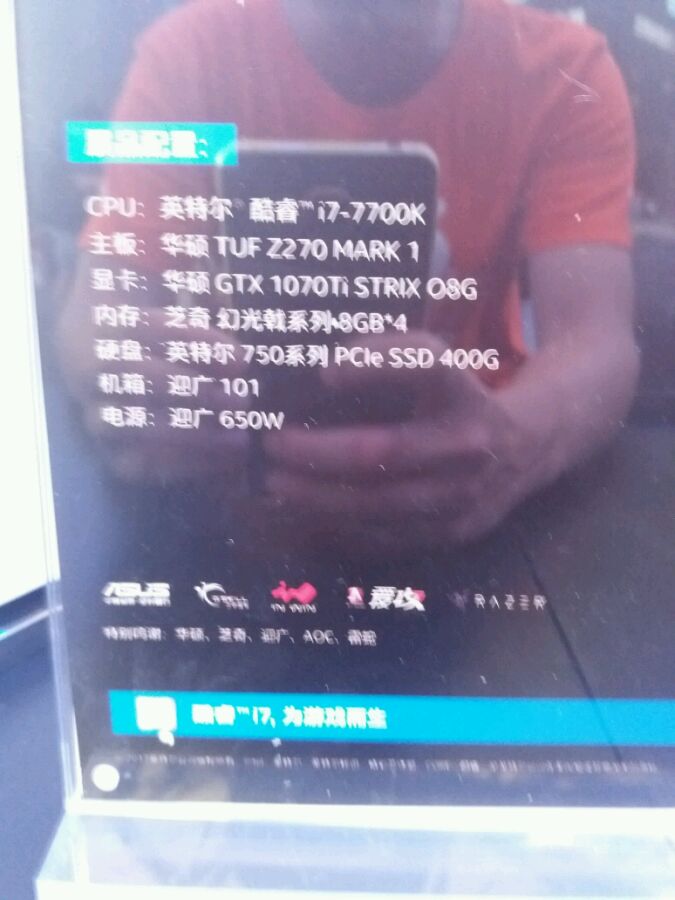 You Might Like: NVIDIA ships its first Volta based DGX-1V systems, costs $ 149,000
According to preliminary information, the GeForce GTX 1070 Ti will be based on a cut-down GP104 GPU with 2304 CUDA cores (versus 1920 cores for the usual GeForce GTX 1070) and will receive 8 GB of video memory. Whether it's the usual GDDR5 or little "better" GDDR5X is still unknown.
As one of the proofs of the existence of GeForce GTX 1070 Ti is a photo published by foreign colleague over at Chinese forum. A photo with the specifications of desktop PC equipped with ASUS GeForce GTX 1070 Ti ROG STRIX with eight gigabytes of video memory.
It should be noted that the information given is not official and should be treated with a certain degree of doubt.