NVIDIA today officially announced its GeForce GTX 1070 Ti, the first GeForce GTX of the X70 series that receives the Ti variant. This graphics card was not necessary, but it arrives to compete with a Radeon RX Vega 56. The new graphics card is an interesting option in front of the competition, and even more interesting against NVIDIA's product catalog itself, because with minimal Overclocking you can easily get the performance level of GeForce GTX 1080.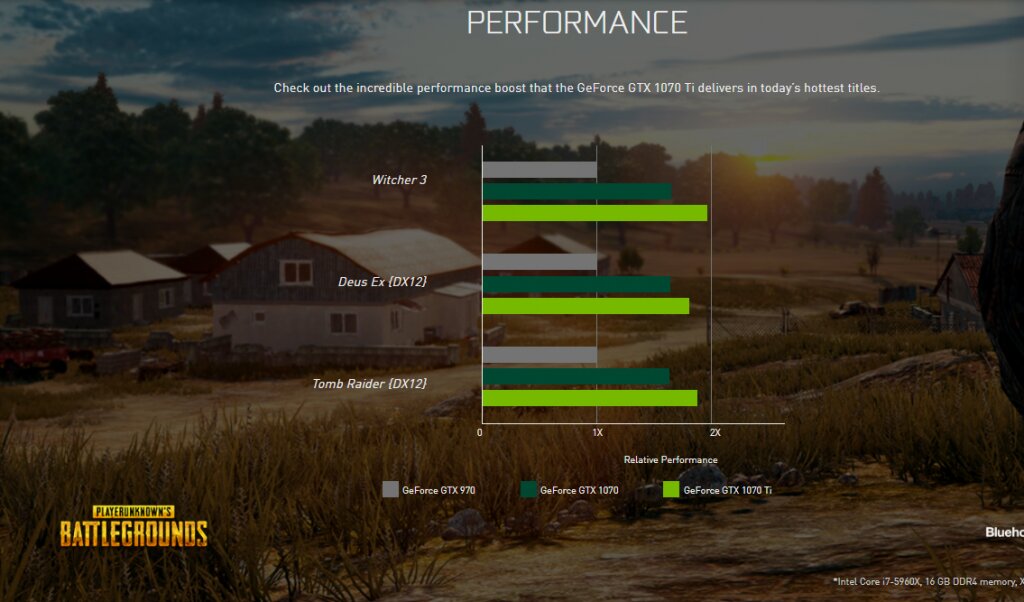 NVIDIA GeForce GTX 1070 Ti uses a Pascal GP104 GPU core made up of 2432 CUDA Cores along with 152 TMUs and 64 ROPs at a Base / Turbo reference frequency of 1607/1683 MHz coupled with 8 GB of GDDR5 @ 8.00 GHz together with a 256-bit memory interface and a TDP of 180W. All models will have at least one 8-pin PCI-Express connector.
The NVIDIA GeForce GTX 1070 Ti is already available for pre-orders and NVIDIA will start shipping from Thursday, November 2, at a starting price of $449. Apart from the Founders edition on launch we see a great variety of custom models of NVIDIA's AIB partners such as MSI, Gigabyte, EVGA, KFA2, Zotac and so on. This price can be considered "close" to the GeForce GTX 1080, where the most economical model is selling for around $580.
After this launch, the Radeon RX Vega 56 is dead for gamers. Although it was promised that in the middle of the month we would see the customized models, but still reference models are available for $479 – $569, which translates to having a less powerful GPU with less Overclocking potential, higher temperatures and higher consumption at a higher price. A Premium Assembler from AMD revealed to me yesterday that they will not launch any custom model, in addition to indicating that other companies might follow the same path.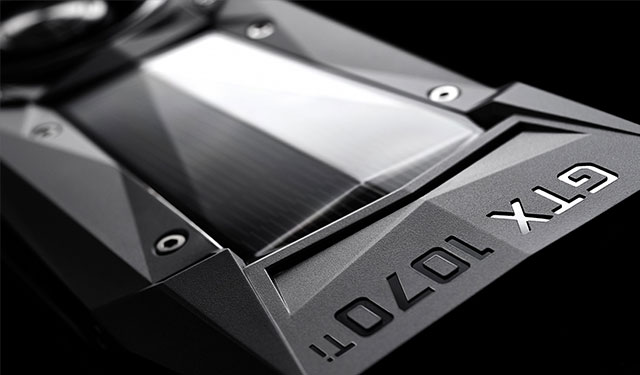 Far from the original model, we can already find NVIDIA GeForce GTX 1070 Ti custom models at different online stores. The MSI GeForce GTX 1070 Ti AERO for 469.95 euros, the MSI GeForce GTX 1070 Ti Armor for 504.95 euros or a top model of the range as the MSI GeForce GTX 1070 Ti Gaming for 534.95 euros. The Gigabyte GeForce GTX 1070 Ti Gaming is in an interesting option for 519.95 euros.