NVIDIA is preparing to launch low-mid range graphics card to compete with AMD Radeon RX 470. From past few week's news about NVIDIA GeForce GTX 1050 Ti are in the air and today we have several PCB photographs of GeForce GTX 1050 from a Chinese manufacturer. Custom PCB picture confirmed that the card will use GP107 silicon, based on Pascal architecture. We see that silicon comes alive through a 3 + 1 VRM power phase backed by one PCI-Express 6 – pin connector which means that variant will come with Overclocked frequencies. From the below photographs we can also see that how four memory chips are used, each 1 GB of total capacity giving 4 GB of GDDR5 memory.
NVIDIA GeForce GTX 1050 Ti 4Gb Will Be Launched On October 26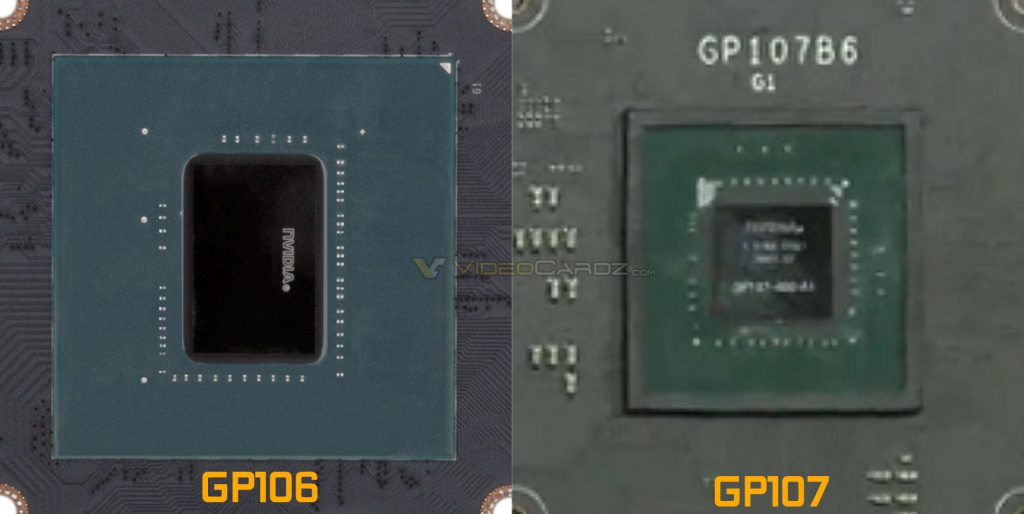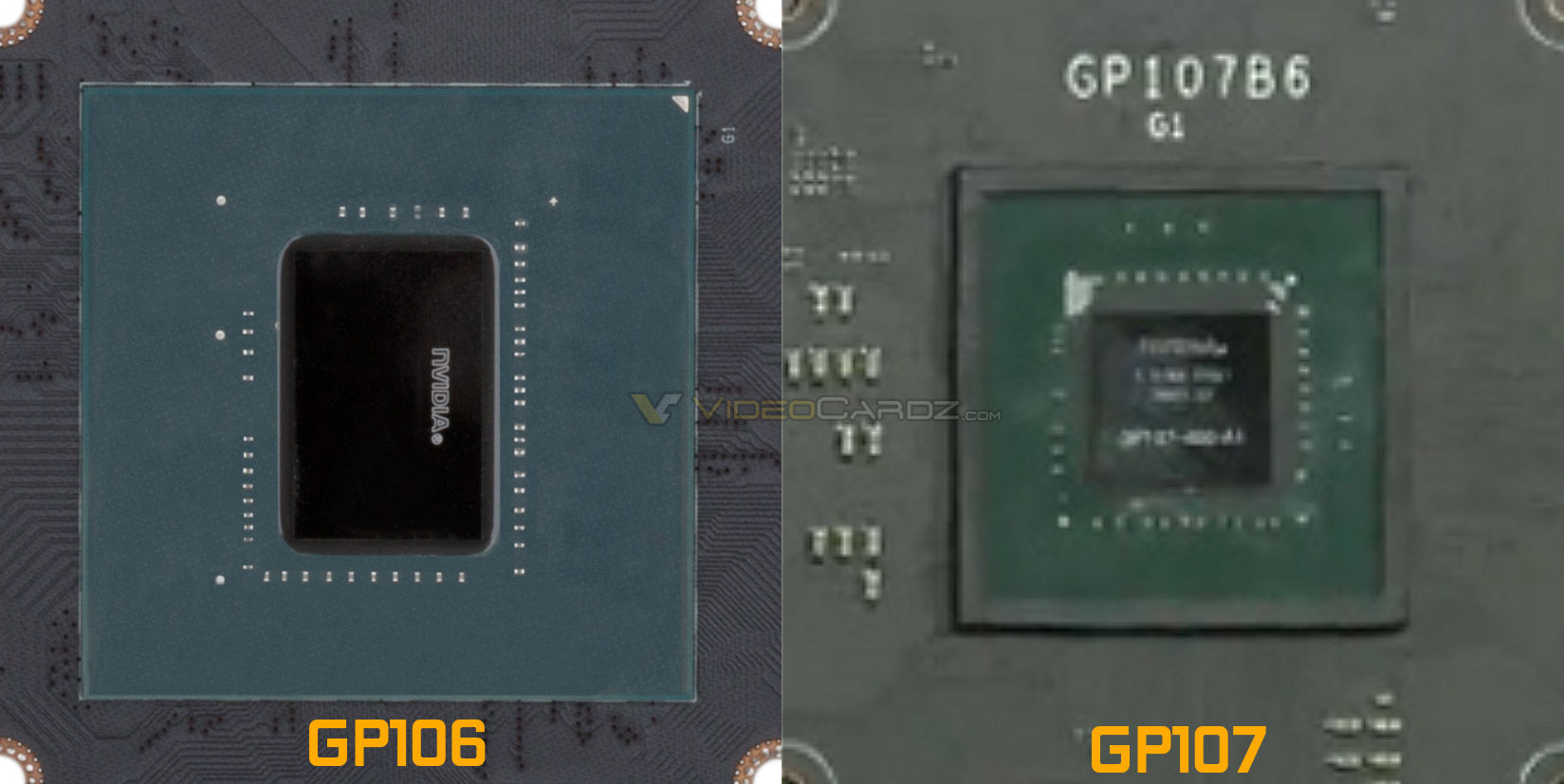 You Might Like: GeForce GTX 1050 Ti is slightly faster than the GeForce GTX 960, 3DMark 11 Score
The Pascal GP107 GPU Core that gives life to the NVIDIA GeForce GTX 1050 Ti is formed by 768 CUDA Cores, 48 TMUs and 32 ROPs at a Base / Turbo frequency of 1318/1380 MHz gives 82.5 GTexels / s, nearly double if we compare it with GM107 silicon found in the GeForce GTX 960, while on the other hand we have 41.3 GPíxels. Silicon is attached to 4 GB of Samsung GDDR5memory at a frequency of 7.00 GHz with a memory interface of 128-bit bus and a bandwidth of 112.1GB/s.  GeForce 1050 GTX Ti TDP would be 75W so no need of any PCI-Express connector for reference variant.
With regard to performance, it will be slightly higher than the GeForce GTX 960 and in terms of power consumption it will consume half energy. It will be released in the middle of this month, or put another way, within two weeks.
via: Videocardz