Starting this month it will be a bit chaotic to buy a new laptop, and of course it will be due to the choosing perfect processor for you need between Intel Core 10th Gen CPUs and AMD Ryzen 4000 CPUs. On the other hand, when it comes to graphics cards, NVIDIA has made a move that makes it extremely difficult for less tech savvy folks to know what they are buying.
This is because NVIDIA has included two new nomenclatures to its GeForce RTX Mobile Family: the MaxP (Maximum Performance 'Performance') and the 'Refresh', which would be like the original model (the same CUDA Core are maintained) but with higher speeds for the core, a new voltage regulator, and a new generation GDDR6 memory with a consumption of 1.25v (vs. 1.35v).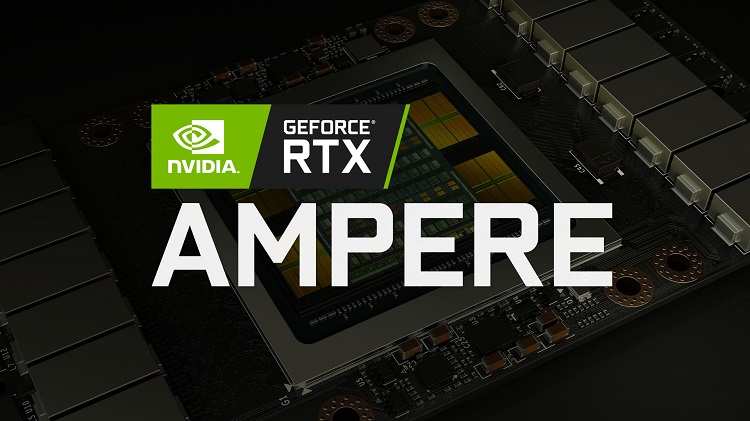 For example, we can see a GeForce RTX 2070 Super, GeForce RTX 2070 MaxP. GeForce RTX 2070 Refresh, GeForce RTX 2070, and GeForce RTX 2070 MaxQ, and we really don't know if it will be more powerful, or cost effective, to purchase the MaxP or Refresh, as there is no official information for now.
The first Refresh GPU that has been found is the GeForce RTX 2070 Refresh, which is said to employ TU106-735 silicon with Turbo frequencies of 1485 MHz (+45 MHz). To this we must add the new voltage regulator and the use of a lower consumption GDDR6 memory. If we consider that memory represents 20% of the total energy consumption of the GPU, then the reduction is well received.
For more information on the GeForce RTX Mobile Family you need to wait for the official information on up to 5 variants of the same graphics card.