Nvidia today released new graphics drivers GeForce 456.55 WHQL to resolve the issue in custom variant of GeForce RTX 3080. To make things simple, these new drivers will reduce the maximum frequencies of the graphics card, which leads the silicon to reach behind the turbo announced by the manufacturer.
Thanks to a large number of users on Reddit, it can already be affirmed that crash to desktop problems have disappeared, but as already mentioned above at small cost. As reported by users, the turbo frequencies of the graphics cards has been significantly reduced in some cases, seeing how 2085 MHz graphics card running at 1900 MHz with new drivers.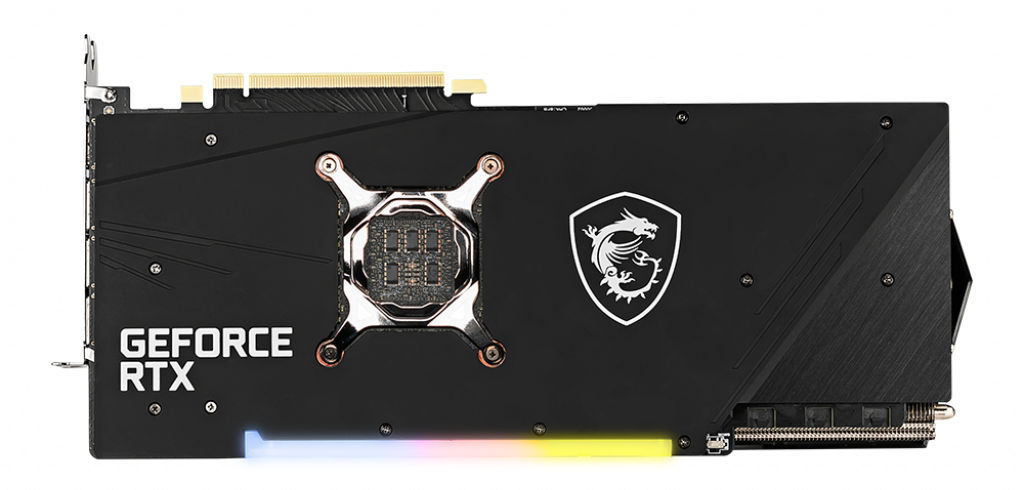 You Might Like: MSI quietly launches GeForce RTX 3080 Gaming X Trio v2 and Ventus 3X V2 with different Caps configuration
With new drivers, graphics cards also received a performance improvement (even in the Founders Edition) in synthetic benchmarking tools like 3DMark or games like Shadow of the Tomb Raider, so it seems there is nothing to fear with this update.
Just so GeForce RTX 3080 users know that I have tested these drivers on Horizon Zero Dawn, Modern Warfare: Warzone, and MP and have not yet experienced any crashes with the reference frequencies. Previously you could not play with the reference frequencies for more than 5 minutes without experiencing a crash.
Owner of a Gigabyte GeForce RTX 3080 Gaming OC over here.GeForce 456.55 drivers installedG-Sync keeps working on my Samsung CHG9G monitorHe had previously made a 75 MHz frequency reduction from the Aorus EngineI've reset all the graphics settings to default from the Aorus Engine, rebooted, and then tried some games (Anthem, Elite Dangerous, Star Citizen, Mech Warrior 5, Warhammer II, Jedi Fallen Order, World of Warships and Kingdom Come).Before upgrading, most of the crashes occurred when the GPU broke the 2.00 GHz barrier. Now the default maximum Turbo frequency is 2025 Mhz. Anthem runs @ 2010 MHz and there is no crash (knock on wood).
Same here. I previously underclocked @ 1700 MHz with the Aorus Engine to prevent games from crashing. With the new drivers, I have reset the factory frequencies, rebooted the equipment, and everything now works perfectly. The maximum Boost frequency in the games I have seen is the same as yours, 2010 MHz. During 30 minutes in Control, and 1 hour in Warzone, I have not had any crashes.