The Mobile World Congress 2020 has run out of one of the most important companies in the world that was going to attend the conference. Officials from NVIDIA won't attend the conference in Barcelona due to the "public health risks around the coronavirus" .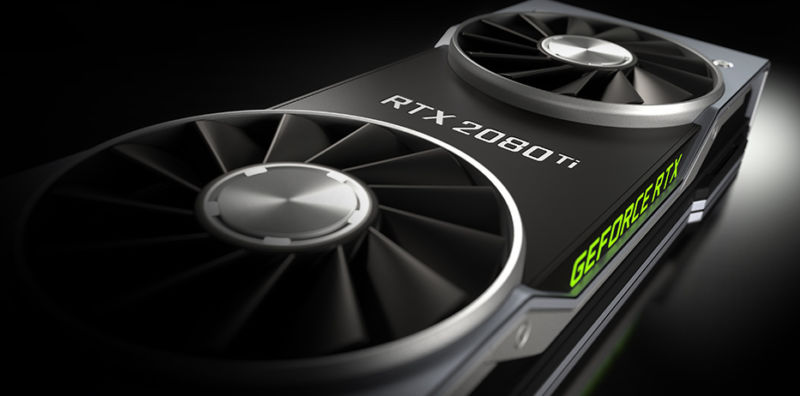 NVIDIA has been following in the footsteps of other companies such as Ericsson and LG, but the absence of Nvidia will be the most noticeable of all, because NVIDIA was one of the main sponsors of the event and had partnered with the organizer of the fair, GSMA, to host a total of 10 sessions and round tables around Artificial Intelligence. The company also planned to welcome visitors to an "AI Edge Innovation Center" that "put attendees at the intersection of AI, 5G and edge computing."
It is not clear if these sessions and exhibitions will continue to be offered, but it will be difficult to talk about the innovation of Artificial Intelligence without Nvidia employees. On the other hand, the enormous curiosity is born knowing how much money NVIDIA had invested in having a presence that will finally not take place.
"We've been looking forward to sharing our work in AI, 5G and vRAN with the industry. We regret not attending, but believe this is the right decision,"
You may read more of Nvidia's statement here.