Without surprises in between, Nvidia announced on its official website that the shortage problems linked to its graphics cards will be with us even for much longer.
The one in charge of making the announcement was Colette Kress, the executive vice president and financial director of Nvidia, who indicated that the demand is still very strong, enough to continue to exceed the supply, recognizing that the stock of its products are quite low. It is also indicated that this will continue to be the case for much of this year, which suggests that things will not improve until the end of the year, although other reports indicate that this availability will continue to be limited until well into 2022.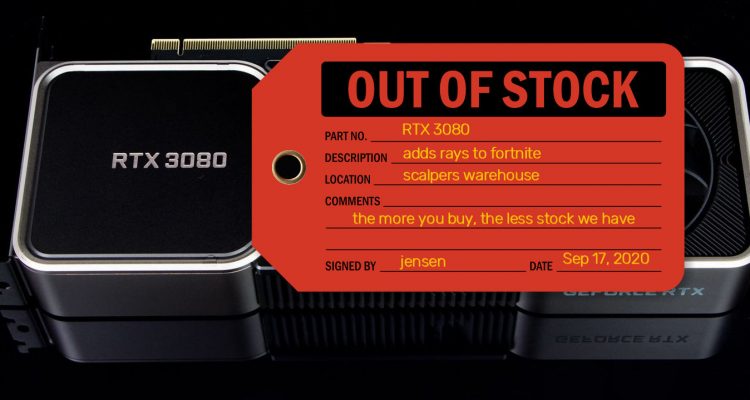 You Might Like: Hong Kong Customs Seized 300 Nvidia CMP 30HX Mining GPUs
On the other hand, despite the fact that Nvidia offers a greater number of orders, if the mining demand is the same as now, or increases, this implies that no matter how many more GPUs they can bring to the market, all of these will continue to go to miners or resellers, which is why many stores prefer to reserve the few GPUs they receive to sell them in pre-assembled systems, since it is the only way to guarantee that these GPUs reach the real consumer.
"Overall demand remains very strong and continues to exceed supply while our channel inventories remain quite lean," says Colette Kress, CFO of Nvidia in a blog post.

"We expect demand to continue to exceed supply for much of this year. We believe we will have sufficient supply to support sequential growth beyond Q1."
Not only Nvidia, but AMD is also struggling to meet demand for its new RX 6000-series GPUs, and has so far kept relatively quiet on when it believes supply will return.