NVIDIA next-generation graphics cards based on a 7nm manufacturing process will be officially announced during the GTC 2020, that is, in March, while the first high-end graphics card will arrive in June, and this would be the Nvidia GeForce RTX 3080, which would be officially presented at Computex 2020.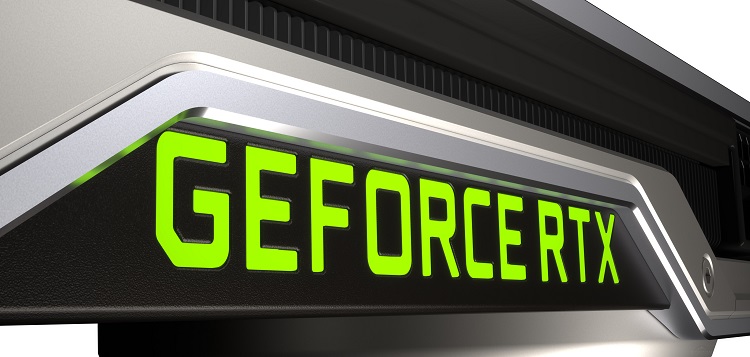 According to foreign sources, Nvidia's CEO and co-founder, Jensen Huang is not in a hurry to bring Ampere architecture to the market, largely due to how well Turing architecture is positioned in the market against the competition of AMD, especially in the high-end segment, where the GeForce RTX 2080 and RTX 2080 Ti have no competition, so it makes no sense to launch a new short-term microarchitecture.
According to Raymond James analyst Chris Caso, Nvidia has decided to delay the launch of Ampere for a few months. This delay would lead us to the GTC next year, which will take place at the end of March. According to Chris, Nvidia plans to start introducing Ampere with a new Artificial Intelligence product focused on the data center, that is, a TESLA accelerator based on Ampere.
The source did not reveal any details about the Nvidia GeForce RTX 3080, except for a impressive improvement in performance due to employment of a new graphic architecture together with a new and advanced manufacturing process.