While Intel announces record revenues with a new wave of employee layoffs too. But on the other side things are totally opposite, the latest documents of the AMD, until December 28, 2019 revealed that, AMD had a total of 11,400 employees worldwide, which represents a notable 12% jump compared to the 10,100 employees it had at the end of 2018, or a notable 40% if we compare the data from three years ago,  when AMD had barely 8,200 workers in 2016.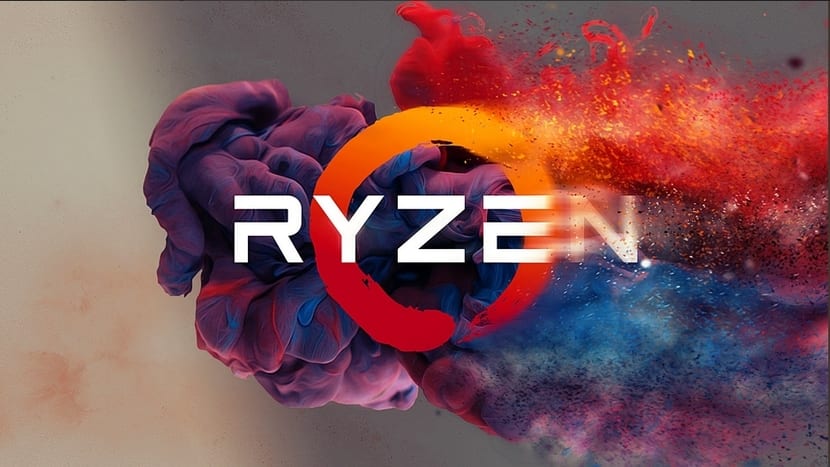 You Might Like: AMD closed 2019 with record revenue of $6.73 billion thanks to Ryzen CPUs
In 2016 when AMD announced multiple restructuring and layoffs, and the number of employees was the lowest in the last years. In 2017, AMD officially launched its first Ryzen processes, and since that day everything has begun to improve and the number of employees has not stopped growing since then.
Currently, the 11,400 employees are not the peak of AMD. In the last 20 years, AMD had the most employees in 2006. Due to the acquisition of ATI that year, it added thousands of employees to 165,000. In  2009, AMD got rid of its participation in Globalfoundries, and the total number of employees quickly dropped to about 10,000.