A week after its arrival in the market, the Nintendo Switch continues to generate excitement, and now the Japanese company is planning to add more attractive features and services to further increase the market to which the console is focused. Nintendo will soon add Netflix and Hulu online content services to it.
Netflix and Hulu Services Coming To Nintendo Switch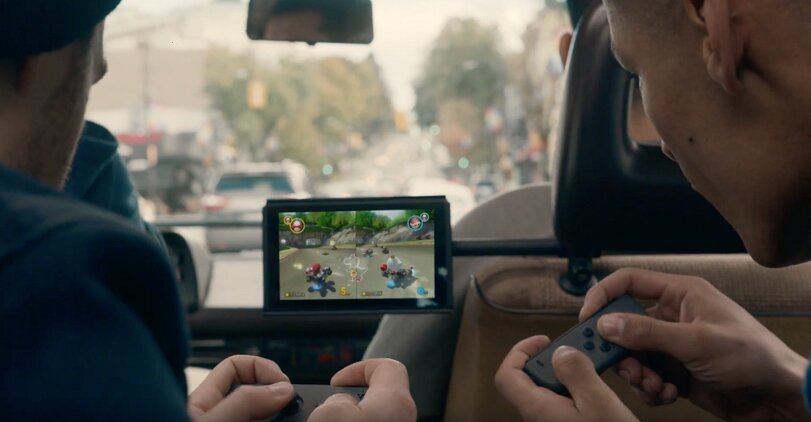 You Might Like: PC Users Can Enjoy Zelda: Breath of the Wild Via CEMU Emulator
It has been confirmed by Reggie Fils-Aime, one of the top officials of Nintendo America in an interview with The Washington Post, where he answered some of the doubts that still reside in the heads of consumers.
In the interview, Reggie confirms that the services of Netflix and Hulu, which at first Nintendo denied that they were to arrive immediately with the launch of the Nintendo Switch will make their appearance on the next-Gen platform.
"What I would say is this: We built the Nintendo Switch to be a world-class gaming device, meaning we want you first and foremost to play games on the system and have an incredibly fun experience. We're talking to a range of companies about other services, companies like Netflix, Hulu, Amazon — things that will come in time. In our view, these are not differentiators. What differentiates us is the way you play with the Nintendo Switch and what you can play. And that will continue to be our focus into the future as we continue driving this platform." says Fils-Amie.