Thanks to the passage of the Nintendo Switch by the Federal Communications Commission (FCC), because now we know that the handheld console company will continue the trend already found in many smartphones, something more dramatic on a console, because you can't change the battery to continue playing without any problem.
Nintendo Switch will not have a removable battery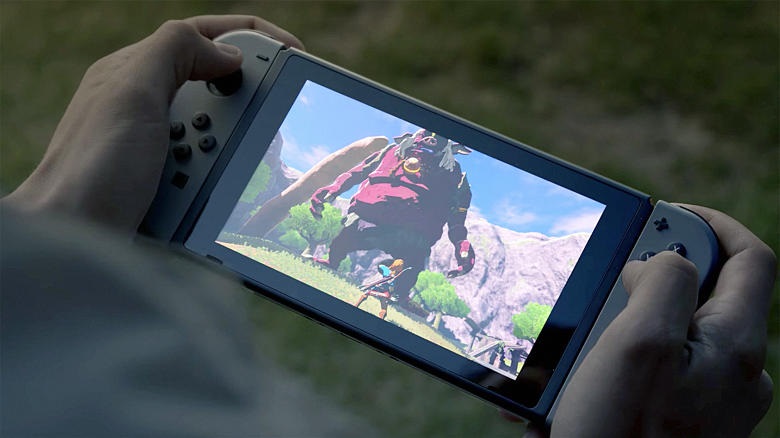 You Might Like: Nintendo Switch Price Listed by Canadian Online Retailer
The only solution to this problem, as long as we do not have to reach a plug is to use one high ampere Power Bank, which will allow the console to run the games without diminished it having enough power. There is a possibility that Nintendo could tweak the console to include the removable battery, but it is highly unlikely that will see that. It is still unknown that what is the reason behind this choice, but at the moment this practice is not looking good.
Apart from it, Epic Games also announced its partnership with the Nintendo in order to help the Unreal Engine 4 developers port their games for the newly revealed Nintendo Switch handheld/hybrid console. The UE4 was used for developing games such as Gears of War 4, Street Fighter V, Tekken 7 and many others.
More details will be revealed in next month regarding Switch console.
Via: NextPowerUp