Nintendo today officially revealed new details of its handheld console, the Nintendo Switch, which will finally go on sale on 3rd March for $299. 
Nintendo Switch:
 720p screen and 32GB of storage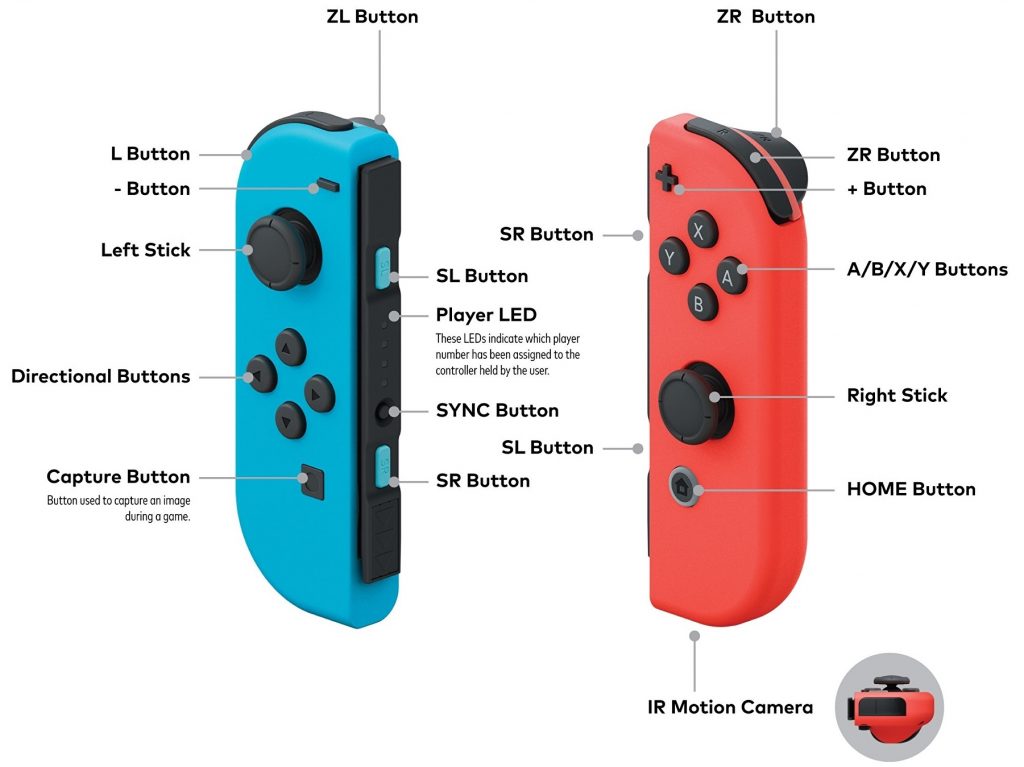 As expected, the console mount an Nvidia Tegra X1 SoC to powered a touch screen of 6.2 inches with a very limited HD resolution of 1280 x 720 pixels, SoC that will be supported by 32 GB of internal storage, expandable via a microSD card, no replacement battery, but the company revealed that its autonomy will last from 2.5 to 6 hours in gaming, we don't know why there is so much difference between the minimum and maximum, so it is expected that the 6 hours of gameplay are against undemanding games (up to 3 hours for Zelda) with minimum brightness, low volume and without an Internet connection.
The company was not generous in terms of information, but at least we know that it will cost $299 including a pair of controllers, which can be used wirelessly and independently to play up to 2 people and includes the Dock Station to Connect it to a TV, these controls include motion and vibration sensor, dedicated button to take screenshots and share them, and in the future will also allow video capture.
The games on Nintendo Switch will be Region Free, we know that there will be an enhanced online payment service, and on April 28 Nintendo will announce an "improved" versions of Mario Kart 8 and Deluxe Mario Kart 8 for Nintendo NX which is already found in the Wii U. The console only has WiFi connectivity (up to eight Nintendo Switch systems can be connected for local wireless multiplayer gaming), if you are interested in Ethernet port, then you have to buy a USB to Ethernet adapter for $29.99.
A "charging grip" accessory, which combines the Joy-Cons into a larger controller while keeping them charged, will retail for $30. Additional TV dock sets, with included HDMI cable and charging adapter, will sell for $90. Additional Joy-Cons will be available for $50 each, or $80 in a matched left-and-right pair. A separate Pro Controller, which closely resembles a standard Xbox or PlayStation pad, will also be available for $70.
At launch we will have games like Legend of Zelda: Breath of the Wild, Splatoon 2 in summer and Super Mario Odyssey will be launched in Christmas 2017.