Few days back we have published leaked images of the next Call of Duty in the series. From the leaked images we have seen that the title would be called Call of Duty: WWII and today, Eurogamer confirmed through some reliable sources that it will be the name of the game.
Next Call of Duty will be set in WWII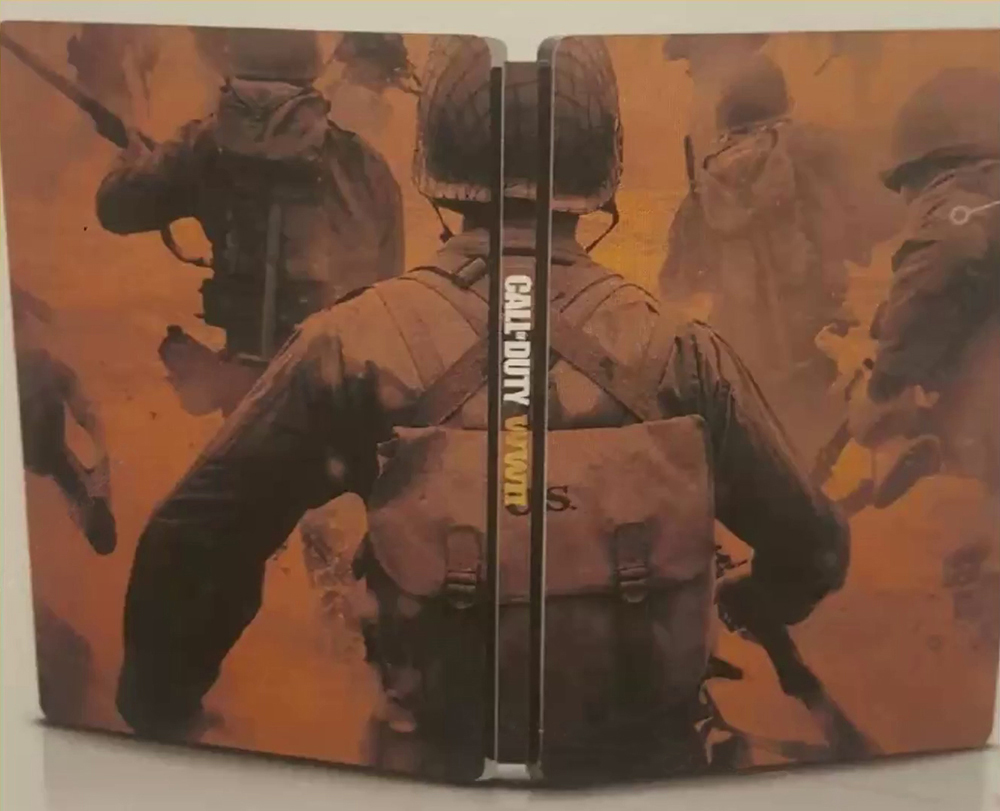 "The title of Call of Duty this year is Call of Duty: WWII, sources have confirmed to Eurogamer." Images published on YouTube channel The Family Video Gamers last weekend showed logos and box art for "Call of Duty: WW2". Eurogamer has since verified this does indeed relate to this year's game.
Previously, SledgeHammer Games Co-founder Michael Condrey also expressed interest in making a World War II game in late 2014 and as the series has a three-year cycle for each of the studios that develops it and he was obviously talking about this next installment.
"A next generation game with the latest production values and robustness in a World War 2 setting like Band of Brothers would be amazing," Condrey said.
We remind you that during a financial call back in February, Activision told investors that last year's game, Infinite Warfare, "didn't resonate" with fans, saying that the next installment would return the franchise to its roots.