Available in the United States store at the moment, Microsoft announced a new Xbox wireless adapter for Windows 10. This presents a new and improved design being 66% smaller than its previous version, adding support for wireless stereo sound and the possibility of connecting up to eight controllers with the same adapter.
New Xbox Wireless Adapter for Windows 10 with sound support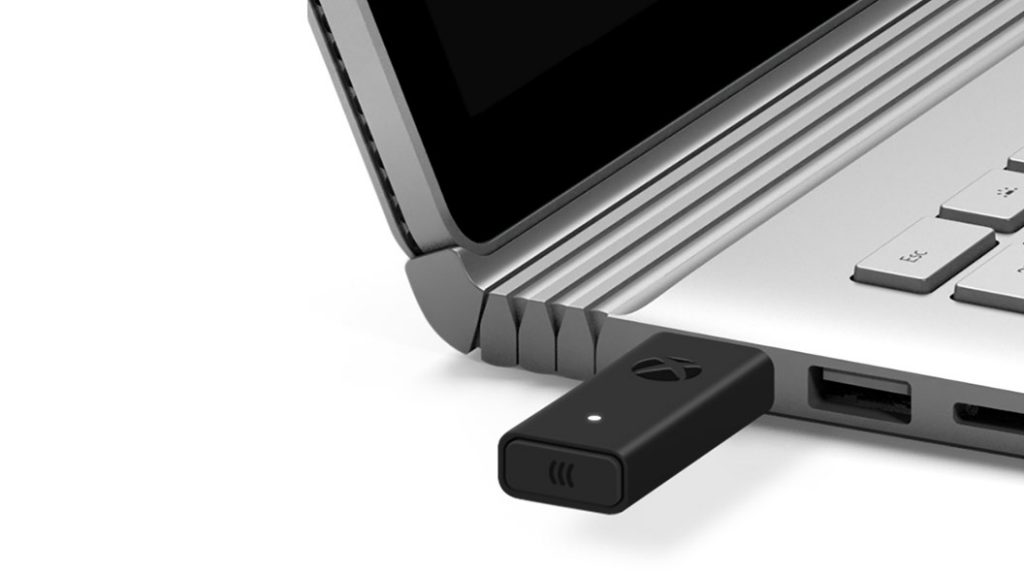 You Might Like: Xbox One X Pre-Orders Will Be Starting Soon – Phil Spencer
This new adapter will be available on August 8, 2017 for $ 24.99 in North America, with no date when it arrived in Latin America. Microsoft says on its pre-order page that the adapter only works with PCs running Windows 10 — the company's Xbox functionality support page has conflicting information indicating Windows 7 support — and it's compatible with any Xbox One controller. The unit does not work with Xbox 360 controllers, Microsoft says.