The smartphones have greatly facilitated our lives, that is very clear. However, these small devices have also made us more dependent on them, we cannot leave home without our phone because we cannot communicate with anyone, we need them at work, and even now the little ones use them in some schools as an educational tool. Sometimes, excessive dependence can lead to a serious addiction, an addiction that according to a new study is greater than that generated by drugs.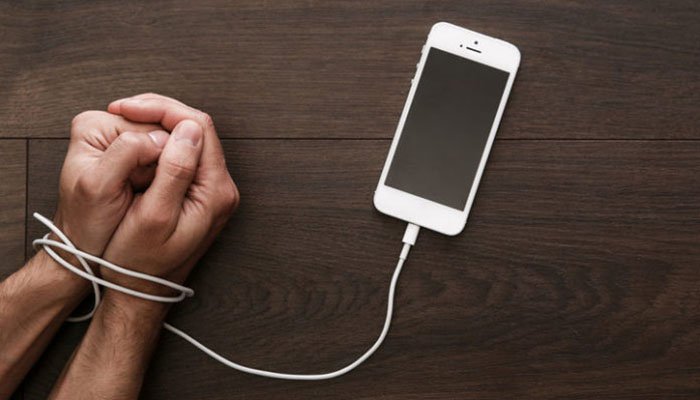 This has been explained by Erik Peper, a researcher at the University of San Francisco, who has conducted a series of tests to find out the level of addiction of some students to mobile phones. In total, Dr. Erik Peper used 135 students to conclude that the people who use their smartphone are also those who reported a higher level of isolation from the rest of the group. According to the study, the symptoms of this addiction to their mobile phone are similar to what we might see if they were addicted to a drug, such as heroin.
Some of these students suffered many difficulties when they left their devices, since they felt a great sense of loss of connection with the rest of the world.
"The attention span of young people has decreased significantly. I see our digital world and see how it sets evolutionary traps for us in the same way that excessive sugar is an evolutionary trap by tapping into the pleasure centres of the brain. I think a lot of people underestimated the power of that.

"As for younger people themselves, of the age my students are, they don't know how rapidly the world has changed because they have no frame of reference – smartphones have been around as long as they can remember."