Although there is still enough time to enjoy games like God of War 3, The Last of Us and the Uncharted trilogy at 60 FPS with the PlayStation 3 emulator, a new PlayStation 4 emulator (in addition to the already announced Orbital) enters the scene and already able to run a commercial game.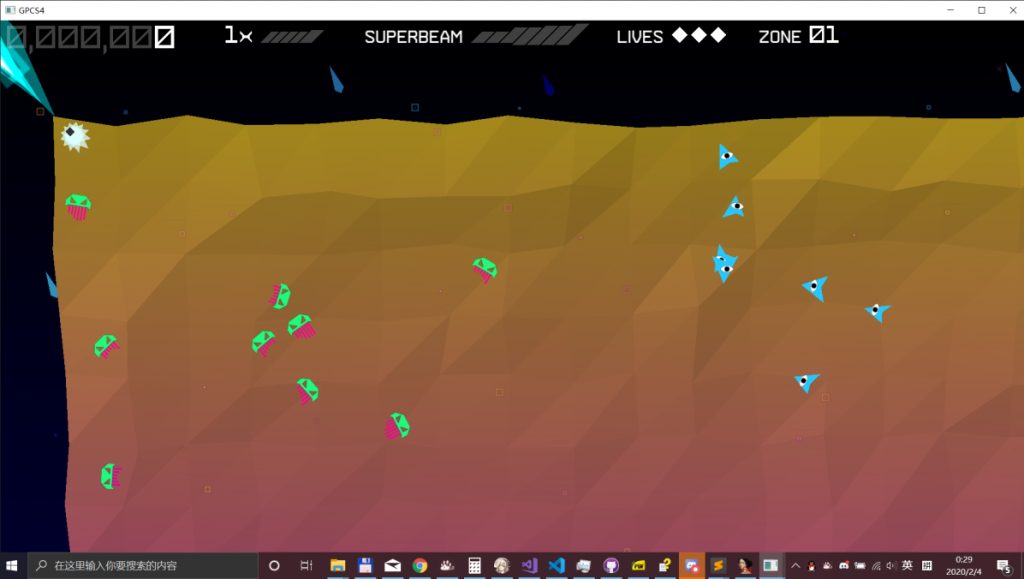 You Might Like: RPCS3 emulator update offer improved performance in God of War 3 & Uncharted 2
The commercial game that it's playing is We Are Doomed, which is a twin-stick shooter that is 2D. Hardly a demanding game at all.
Those interested in downloading this first version of GPCS4 can download it from GitHub. If you want to collaborate with its development, there is a Discord channel to chat with the developers. If you are a developer and would like to help develop GPCS4, you can log in to that Discord channel.