New trends keep cropping up in the gaming world. First, it was mobile devices becoming the new favorite platforms for gamers. Then the AR and VR fever caught on but slowed don soon afterward.
In 2020, the most trending topics in gaming have been around for a while. You probably know about Battle Royale, subscription platforms and streaming. But do you know why so many streamers are leaving Twitch for Mixer and Facebook?
Stick around for a few minutes to learn about the hottest trends in the gaming world in 2020.
Talks on Xbox X and PS5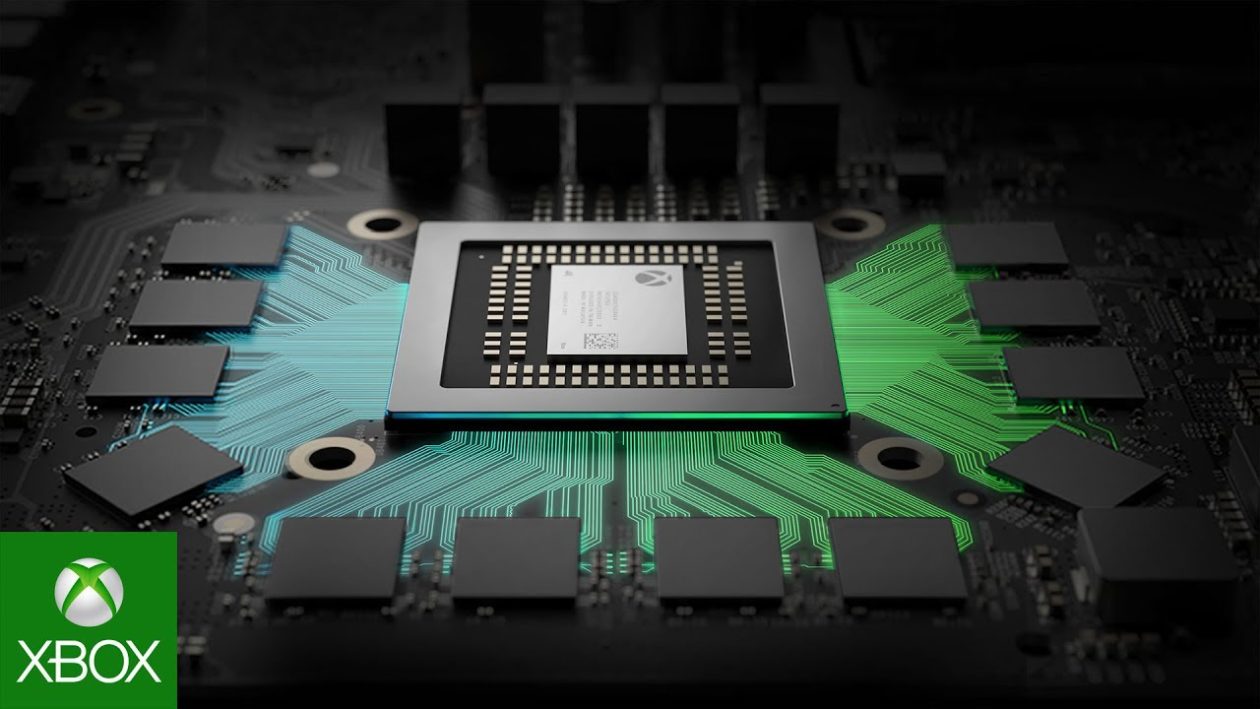 The two most popular consoles in the world are releasing new upgrades this year, and people can't help but speculate what to expect. Of course, we already know how the devices will look like and some of their features.
But in case you are wondering, here are some facts about the consoles:
Both consoles will use AMD's GPU

Both will be released during the holiday season (Nov-Dec)

PS5 promises 4K and 8K resolutions

PS5 will also feature SSD storage

Xbox X will be backward compatible

Both will range from $399 to $499
The consoles will be custom-built, so expect PS5 to have features absent in the Xbox and vice versa. The devices will pay significant focus on streaming and there are reports Sony and Microsoft will work together to enhance the online gaming field.
Streaming on Facebook, Mixer, and YouTube
Facebook's streaming feature is less than two years old. But it's giving Twitch a run for its money for many reasons. For starters, the social media giant is paying its streamers more than the Amazon-owned company.
Facebook pays streamers in two ways:
A level-up program that comes with the ability to earn subscriptions

Direct financial support from Facebook to top streamers
Both Twitch and Mixer also provide similar income creation channels. But Facebook has an edge over them: its two billion members. The social media network has over 100 million who are active in gaming groups, and it's working on a dedicated gaming app.
Mixer's popularity is partly driven by its dedication to poaching celebrity streamers on Twitch. The Microsoft owned company spend $50 million last August to have Tyler "Ninja' Blevins change his loyalty.
With famous streamers comes a huge fan base and new customers for Mixer. On YouTube's part, however, poaching streamers is more about keeping gamers on its platform rather than increasing its audience.
Live Dealer Games
Casino players are used to hearing about live dealers by now. But bear yourself for another year where the talk will revolve around the best live casinos. Fortunately, these games are revolutionizing the industry.
The games provide a platform for people to play poker, blackjack or roulette with human players instead of RNG software. The rules don't change and players can use mobile all PC devices.
But instead of playing roulette against the computer, you get to gamble against another person. Most online casinos featured on kiwislots.nz also offer live dealer games. They also offer newcomers freebies like spins and betting credits. 
Secondary Screens for Gaming
If you are like many gamers, you have more than one gaming device (and screen). Perhaps you solve puzzles on your iPad and save your PC for action-filled Battle Royale and zombie games.
Or you use your laptop to play adventures and your android device for online poker. Regardless of which games you play on what devices, you are using multiple screens for gaming.
Will the trend last? All signs show people will continue to purchase multiple screens. The best part, though, is that developers are making games you can play across several platforms.
Take casino games as an example. You can play pokies on your android and iOS device. Or you could use your laptop and in some cases smartwatch to play the best games. Find out where the free pokies are in case you want to play casino games. That way, you can enjoy the games without risking your money.
Indoor Sports Game Simulators
With the coronavirus still around and threatening the world with re-infections, we don't see everyone going back to the gym, sports stadiums, and golf courses. Game developers are bringing the fun indoors with the help of accurate launch monitors such as the Skytrak simulator for a more realistic gameplay. Technologies like this make use of top-notch photometric to measure ball flight and swing power whenever you play simulation games for basketball, golf, baseball and more.
The Rise of Indie Games
Indies aren't precisely new to the gaming world. However, they are increasingly becoming part of the mainstream conversation. In fact, some of these games have become so popular that people don't call them indies anymore. 
Is Minecraft an Indie game at this point? What about Candy Crush Saga? These games started as small individual projects but have risen to become major franchises. 
Against that backdrop, indie developers will continue to trend in 2020. They might not all get popular, but expect a few outstanding titles before December.
Fewer Battle Royale Games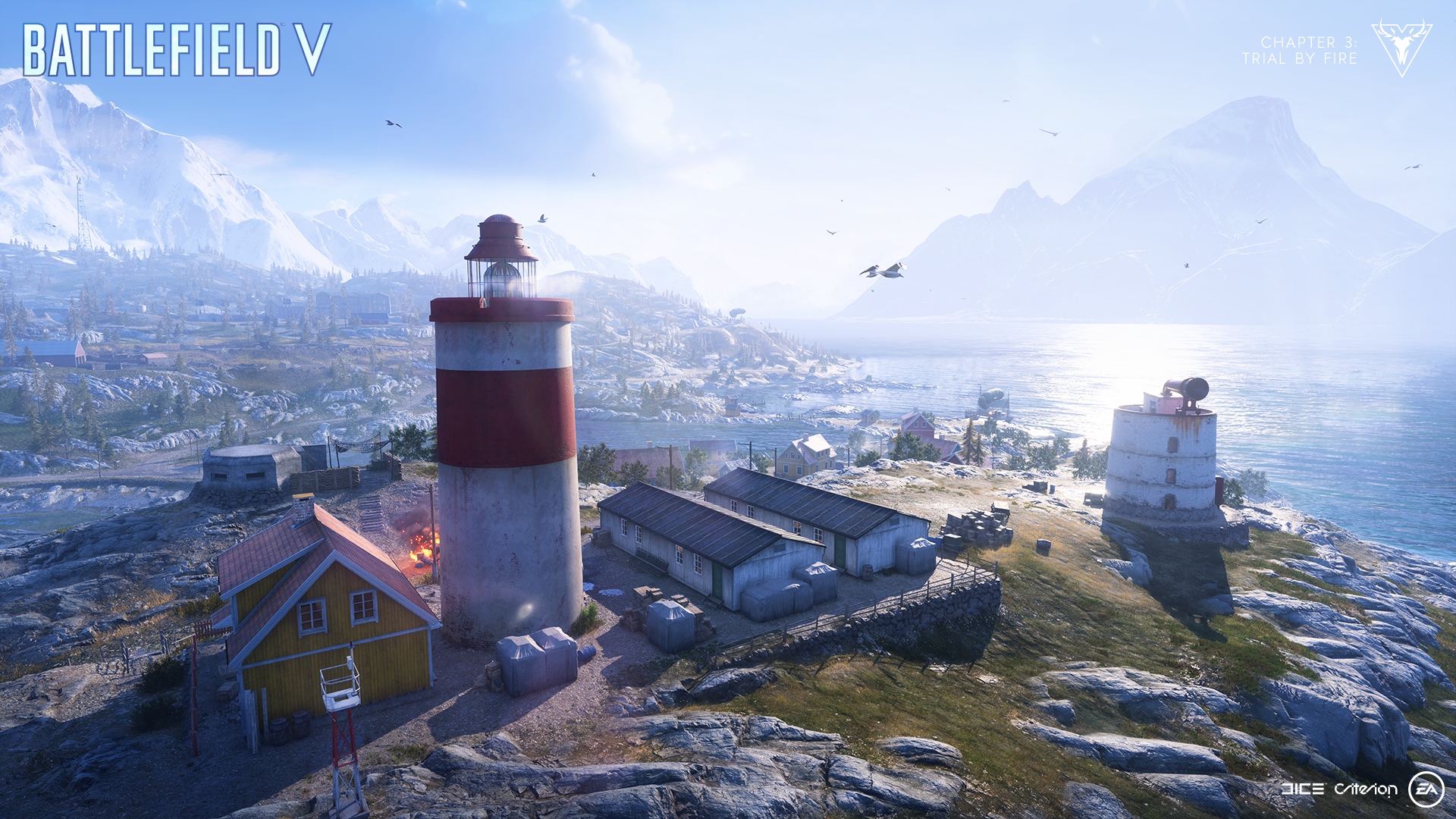 The Battle Royale genre is facing a crisis. People don't seem excited about the games anymore, whether they are playing Fortnite or PUBG. Surprisingly, two years aren't over since Call of Duty, and several other franchises promised to produce more games in the genre.
Of course, Fortnite and PUBG will continue to have tens of millions of players competing for months to come. But the craze around them seems to be over. So, what are developers not doing right?
Critics argue that battle royale developers' stinginess with content is the cause of the genre's downfall. Although many of the games are free and exciting, people don't stick around for long after a few similar experiences.
In other words, people aren't willing to spend hundreds of dollars each month for a few free skins an extra map. It doesn't matter how good a game is. If it doesn't improve months after release, players move on quickly.
Diverse Games
In case you haven't been paying attention, today's video gamers have made some crucial changes. They have female protagonists, older characters and people of color as lead players. 
More games will develop games with a similar mindset in the hopes that they appeal to a broad audience. Besides demographics, developers are also becoming diverse on the topics they explore.
You've probably seen games that talk about mental health, depression, and suicide. Or games about physical fitness and other areas traditional developers have always avoided.