The new NBA 2K21 is here and with it comes changes. Changes to the shooting mechanism and controls mean that even older players of the NBA 2K franchise need to revamp their understanding of the controls. But don't worry, our NBA 2K21 Beginners Tips will get you up to speed so that you can start controlling the court in no time.
We are giving you the Top 5 Tips in NBA 2K21 to make you a better player. The tips in this blog aren't that specific it's not going to be like make this exact build it's going to be more general broader tips to help the beginners.
Badges
There are so many different things to talk about when it comes to badges whether it's what badges you should be using or how to earn them faster. The main thing that you need to know here is that if you go into the park with no badges you're going to be versing people with badges and they're just going to destroy you. So, take some time to go to My Career like watch a movie listen to music whatever you have to do play on My Career get some badges. My Career is usually the fastest way to get badges. Get a decent amount of badges in My Career and then go to the park.
Manage your MT
NBA 2K21 has its own in-game currency known as NBA 2K21 MT. For a greater head-start, you have to buy 2K21 MT. This in-game currency can be bought or can be traded from various websites. Always lookup for the content sale and spend wisely on the assets you desire.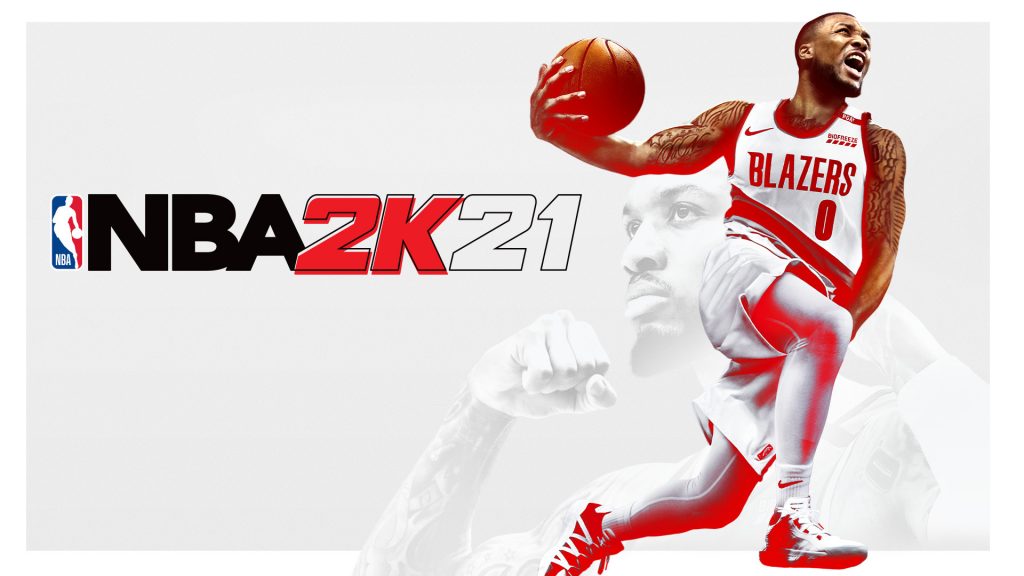 Jumpshots
The first thing that you need to know is that certain Jumpshots are better than others don't just get on the game and go to the Jumpshots. Look at the Jumpshots try and figure out which ones the best by looking at it with your eye or just don't go in there and pick your favorite player's Jumpshot and throw it on. You might hit a decent amount of shots. But these do this for living there is a science behind it. They take 100 shots of these each jump shot with a robot timing the jump shot perfectly and they see which jump shot has the highest green window.
Build
If you are a beginner and you are reading this, and If this is your first 2K and you made a build my tip is that play as your player build. If you are a slasher playmaker or whatever the case is don't be trying to shot in people faces from half-court because it's not really in your build a better example is if you are a post scorer or a glass cleaner post scorer don't be expected to hit green beans from half-court it's not in your player build. So, whatever your build is that you made stick around that.
Dribbling
Regular Behind the back
At the elbow angle, it goes very well. It is great when done right.

Learn to do it in the practice mode. Just make sure to press turbo all time.

Flick right stick to the right and push left stick to the left to gain behind the back.
Splitter
This is behind the back but instead of going back, it goes between the legs.

You only have to flick the sticks up and down.

Now, these are two of the very good moves in dribbling and players don't use

them as frequently. Anyways, what you have to keep in your mind is that

continuously keep the momentum going and use it to make some moves.

Always keep crushing the turbo to eradicate all the unnecessary movements of

the players. When you have the energy throughout the play while doing BHB

or splitter, use energy and speed to your advantage and shoot.
That's all the tips we have! These are pretty simple don't play with randoms, take your time with your strategy, play smart, get your badges, and play as your position.