Without an announcement in between, MSI has released a new GeForce RTX 3080 Gaming X Trio v2, an improved version of the model originally released for sale few days back.
Although there are no official details, it is clear that this redesigned / improved model has a different configuration in the capacitors, and it is something simple to see thanks to the rear of the GPU, where it is evident that changes have been made in the design , although the backplate itself does not show the full settings, but it seems that they have removed an SP-CAP to add more MLCCs.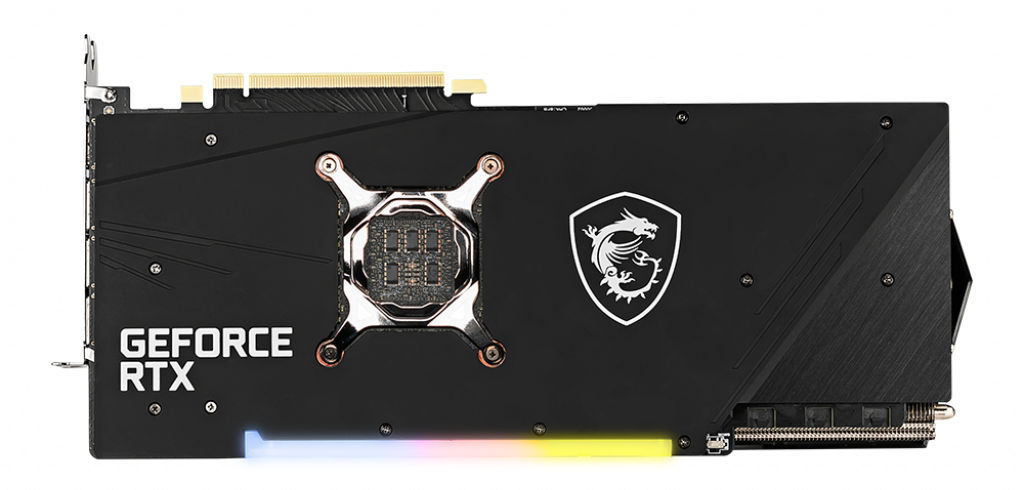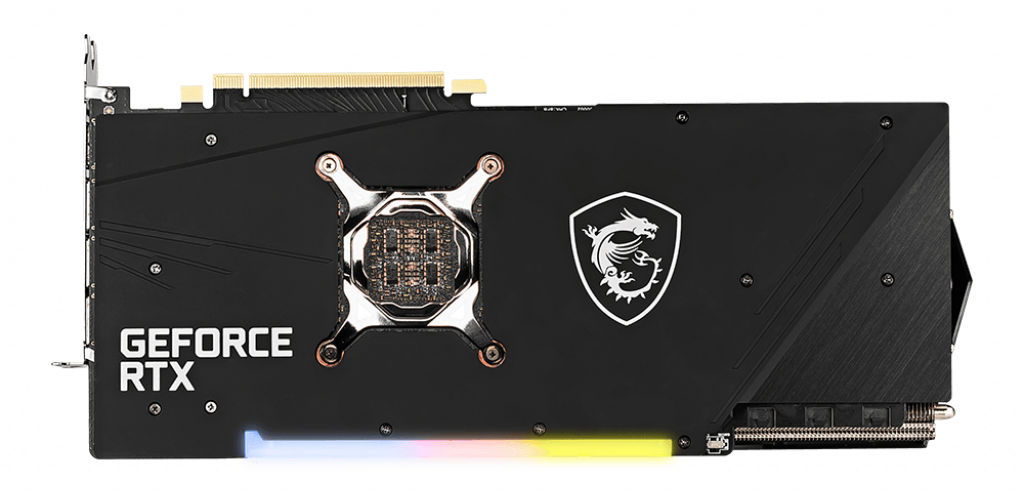 In favor of the companies, it is indicated that all these problems are due to the way of proceeding of Nvidia, because green camp keep the launch of the GeForce RTX 30 Series secret this time, provided all the information to the companies very late, so many of these manufacturers had limited time to perform the pertinent tests of these GPUs, even some companies skipped few protocols to get to launch in time, so the problem was not discovered until it reached the masses. In the reviews this problem did not come to light until the review of Zotac GeForce RTX 3080 Trinity, which performed below the Founders Edition model.
Obviously, Nvidia alone cannot be blamed, and more so when we see manufacturers like Asus who did things well and did not save costs in this section, so they have benefited from this whole issue at the advertising level.
Update: MSI also prepared MSI GeForce RTX 3080 Ventus 3X v2 with new capacitor configuration to complete the task.