MSI had stopped shipping its new family of GeForce RTX 3090 SUPRIM X and GeForce RTX 3080 SUPRIM X graphics cards. The reasons behind canceling the shipping plans was a suspicion that there is a quality problem in these GPUs.
The information, of course, spread like wildfire on the Reddit forums, where a user indicated that he was in a queue with a store to buy a GeForce RTX 3080 SUPRIM X, but order was canceled because the store commented that the manufacturer had recalled all stock of its SUPRIM X series GPUs from stores.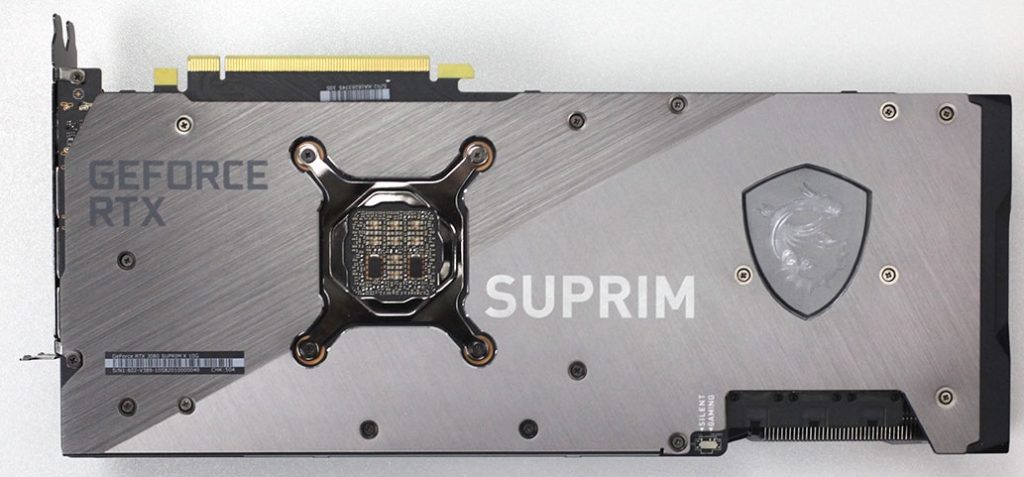 According to TechPowerUp, after analyzing one of these models and contacting the company, MSI revealed that no store had yet access to these new GPUs. Specifically, what MSI did was cancel shipments before they were received to check if there were any quality problems with these graphics cards. MSI did not discolsed what the problem was, but issue appears to be fixed and shipments to stores be will resumed soon.
In order to ensure the best quality of our new SUPRIM flagship series and to offer you the best Gaming experience, we decided to hold back the shipment for a last minute check. Now we are sure that the quality of our product is optimal and the shipments will recommence.
Of course, it is unknown what the specific concern of the company was, but knowing that we are facing its new top-of-the-range model, and that it will seek to lead sales in the highest segment, company wants to be doubly sure they're shipping the highest quality cards.