A Reddit user FaisalKhatib revealed that he had already found this MSI GeForce RTX 3080 Ti SUPRIM X for sale in a store in the United Arab Emirates, and to prove it, nothing better than a photograph showing at least two units of this graphics card that will not be officially announced until May 31, and will not go on sale until at least by next June.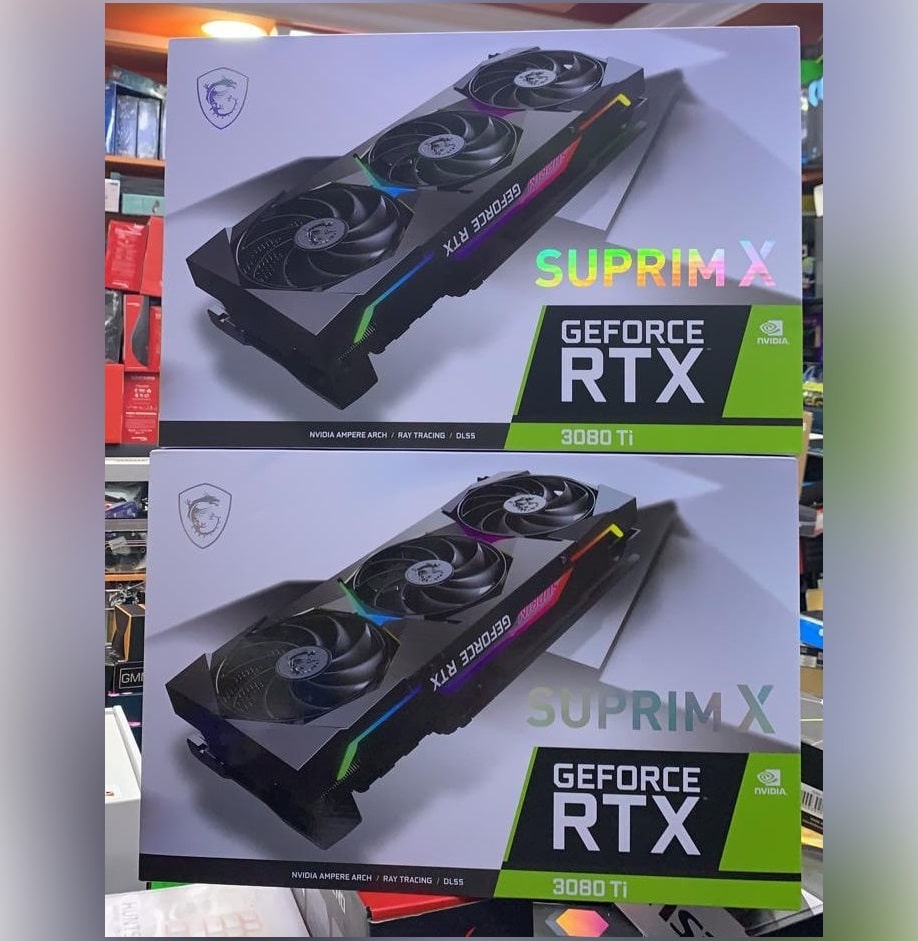 Obviously, it comes at a price for a miner or to offer a good exclusive around numerous leaks and reviews, and that is why a price is indicated at around 3500 USD, a price that is not juicy for a miner, but yes for those who want various exclusivities and then resell it for mining.
Of course, that price could be justified as long as the full combo is offered, that is, the GPU and what nobody always remembers, graphics drivers under NDA to make the GPU fully functional, since if not, it's just selling a nice paperweight that won't do any good until Nvidia releases its drivers for consumer market.
Via: Reddit