At the moment AMD has not disclosed all details about AMD Ryzen, but in the first quarter of 2017 we will have all the details. For now the Taiwanese motherboard manufacturers have announced that they are very optimistic about the new AMD platform.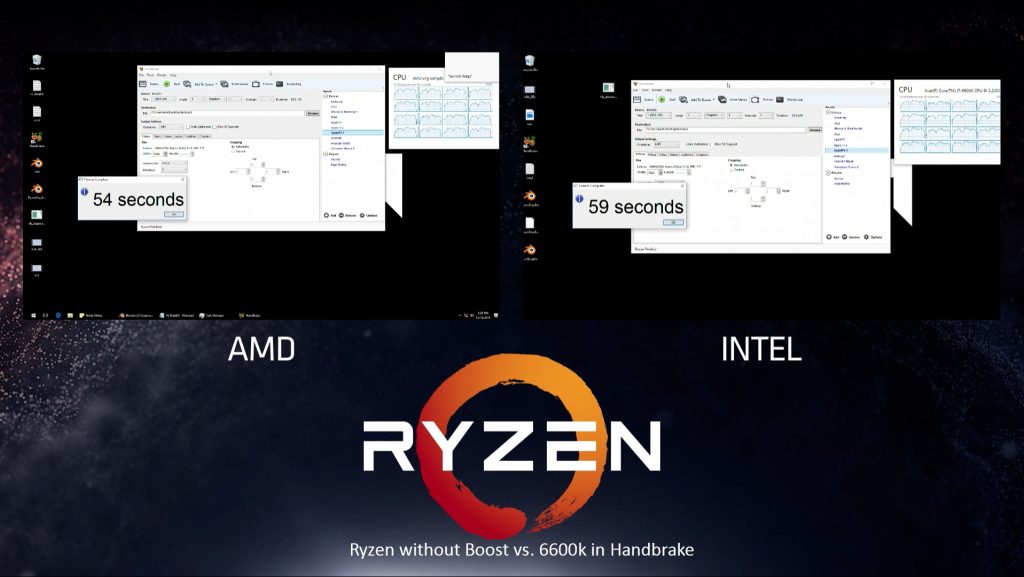 A collaborative brand with AMD said to well known Taiwanese site Digitimes that they are impressed with the new CPUs from the company and they are very optimistic about future sales, indicating the great balance that will provide the platform in terms price and performance. Because of this optimism, all motherboard manufacturers are more aggressive with their usual orders.
In fact, Ryzen is expected to help increase market share rapidly against its rival, because Intel is focusing on launching new CPUs without major performance improvements in comparison with predecessors. If we consider the industry data, there are enough reasons to be optimistic about AMD Ryzen.
AMD is expected to be officially announced Ryzen sometime in February and mass shipment will begin in March of 2017. These processors will use up to 8 cores under the Zen @ 14nm architecture accompanied by up to 16 processing threads. Along with these CPUs, we have a variety of motherboards with high-mid and low end chipsets in any format, yes, Mini-ITX and Micro-ATX included. The sources pointed out that they have started receiving high-end X370, mainstream B350 and entry-level A320 chipsets from AMD and are now in the final stage of finishing related testing and motherboard designing.