It is not news for anyone that the market for graphics cards has suffered strong inflation since 2017 due to the large consumption of these components by the Cryptocurrency miners and this lead to a huge rise in the prices of each product.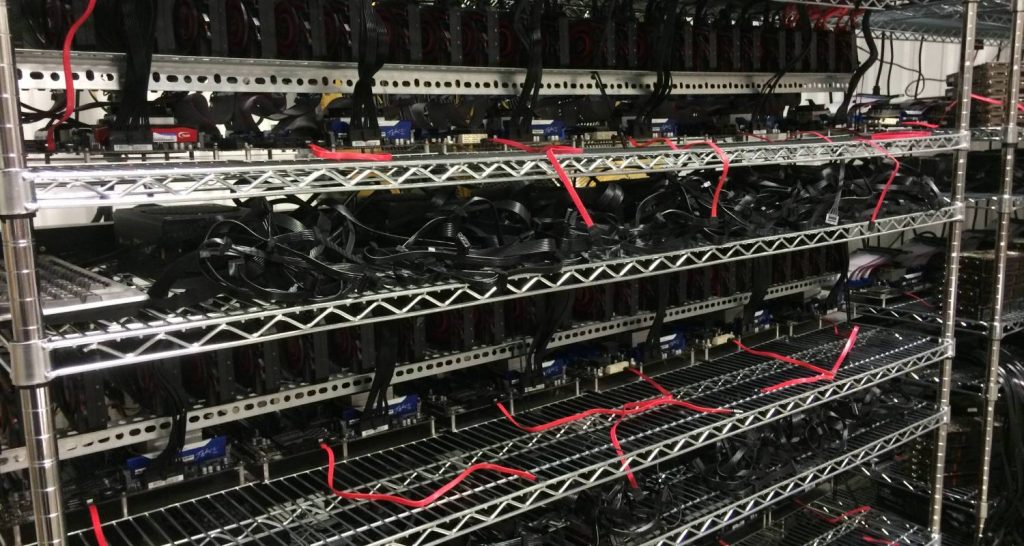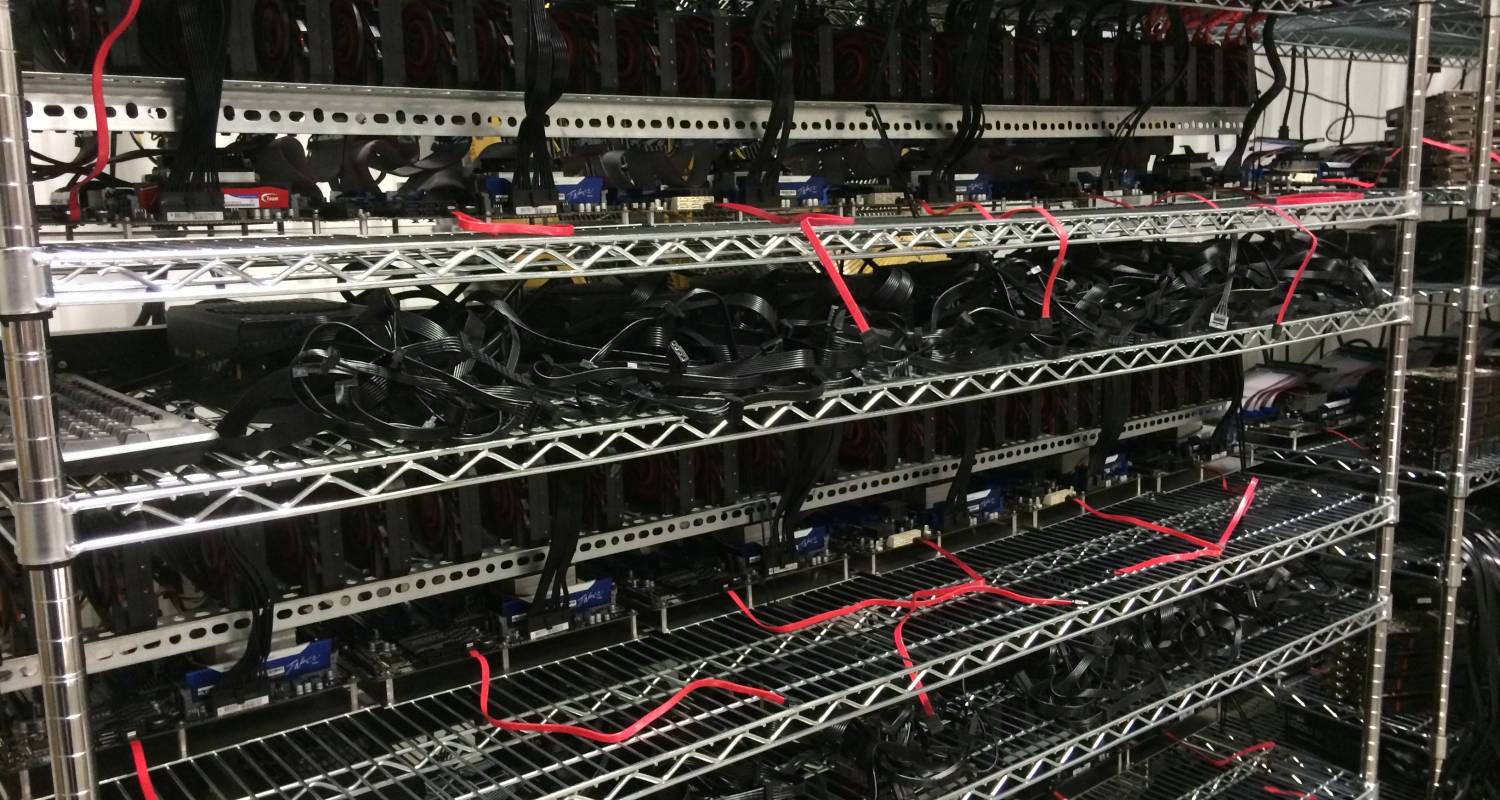 Today, the market research company Jon Peddie Research published detailed information on the type of products sold and the segment they were intended for, revealing that throughout the past fiscal year, the miners bought an estimated 3 million graphics cards, mainly of the AMD brand (due to its great cost-benefit ratio in mining, much higher than most of the Nvidia's GPUs) reaching a total of 776 million dollars in revenue.
The president of the company, Jon Peddie, commented about the results, and confirmed the projections that Nvidia published on the prices of video cards for this year.
"The gaming has been, and will continue to be, the first reason for GPU sales, now increased by the demand of cryptocurrency miners. Players could ease those costs by mining when they are not playing, but those prices will not go down in the near future. "
Among the details of the report you can also see an increase of 8.08% in the sales of the red team with respect to the same cycle of the previous year, and the sales of both Intel and NVIDIA have declined by 1.98% and 6% respectively. The total graphics cards market has also fallen by 2.67%, compared to the previous year.
It is time that both AMD and NVIDIA begin to find specific alternatives, with lower costs for the miners, and thus fragment the market so that the influence of GPU sales for mining does not affect the prices of the gaming graphics cards.
Quick highlights
AMD's overall unit shipments increased 8.08% quarter-to-quarter.
Intel's total shipments decreased -1.98% from last quarter, and Nvidia's decreased -6.00%.
The attach rate of GPUs (includes integrated and discrete GPUs) to PCs for the quarter was 134% which was down -10.06% from last quarter.
Discrete GPUs were in 36.88% of PCs, which is down -2.67%.
The overall PC market increased 5.93% quarter-to-quarter, and decreased -0.15% year-to-year.
Desktop graphics add-in boards (AIBs) that use discrete GPUs decreased -4.62% from last quarter.
Q4'17 saw no change in tablet shipments from last quarter.