Mobile gaming is still the number one form of gaming, according to recent reports which claim that revenue exceeded $83 billion in 2019. This was an even bigger total than what had previously been expected in projections from market research firm, Newzoo, and the figures prove that it is still a growing industry. It made up 60 percent of global gaming revenue last year, and it begs the question as to whether anything will be able to knock it off its perch.
Why is Mobile Gaming so Popular?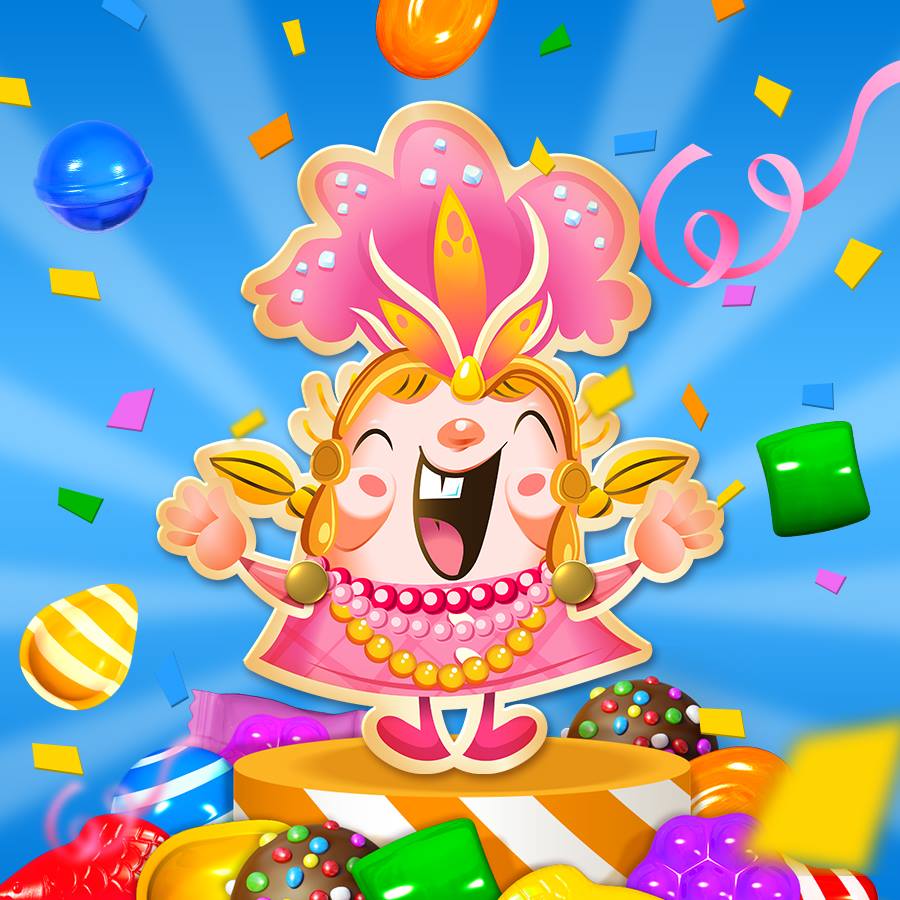 Mobile gaming has maintained such a high level of popularity largely due to the fact that such high numbers of people own the devices upon which the games can be played. It's estimated that more than 5 billion people in the world own a smartphone, while around 162 million people in the US have a console in their home. Smartphones are considered essential, but consoles are a luxury that many people don't indulge in.
Mobile games appeal because they can be played on the move as well. The fact that the games can be pulled out and played instantly for a matter of minutes at a time has led to a whole new style of game to rise to prominence. Pick-up-and-play puzzle games like Gardenscapes and Candy Crush have risen to the fore, and the accessibility of them has helped attract and keep players.
Major industries like the online casino sector have helped boost the revenue of the mobile market massively as well. A lot of operators now gear their sites to the portable device, and the games available fit the quick-play model that mobile players are looking for. Most online slot games are now programmed with HTML5, so there is no need to install add-ons to play them.
Will Future Technology Challenge Mobile?
As it stands, there is nothing around which can challenge mobile's stranglehold on the gaming market. The PlayStation 4 and Xbox One are now years old, and virtual reality has failed to have the impact that many people predicted. But things could change in the near future.
VR is still expected to boom, but now the forecast sees this happening around 2023. This is when the older generations of the technology become more affordable, and VR content is more widespread and accessible. There are also high hopes for the next generation of Sony and Microsoft's major consoles. Indeed, the rumors surrounding the PS5 suggest that there will be a heavy focus on making the experience even more immersive than before, with a brand new controller design.
The exciting upcoming technology in the form of consoles and more advanced VR headsets may have a chance of winning back a portion of the gaming market. But with mobile technology also moving forward at a rapid rate, it seems that it will be hard for other offshoots of the industry to budge from its throne.