It appears that Rockstar is secretly working on a remastered edition of Midnight Club as one of the developers at the studio was noticed for testing the Midnight Club Remaster on Xbox Live.
Thanks to the reddit user Derik2502 who managed to notice the testing of remastered edition on Xbox Live profile of a person who works or had been working for Rockstar Games in the past. On the reddit forums, the user posted screenshots of the possible remastered edition which is under works.
He also mentioned the profile link of the developer whose game session mention Midnight Club as one of the title running on Xbox One. Below are the screenshots attached by Derik2502;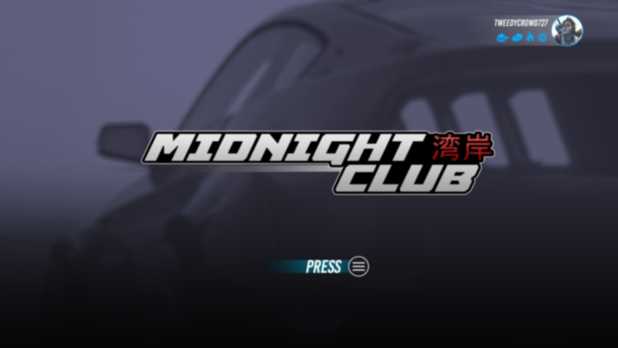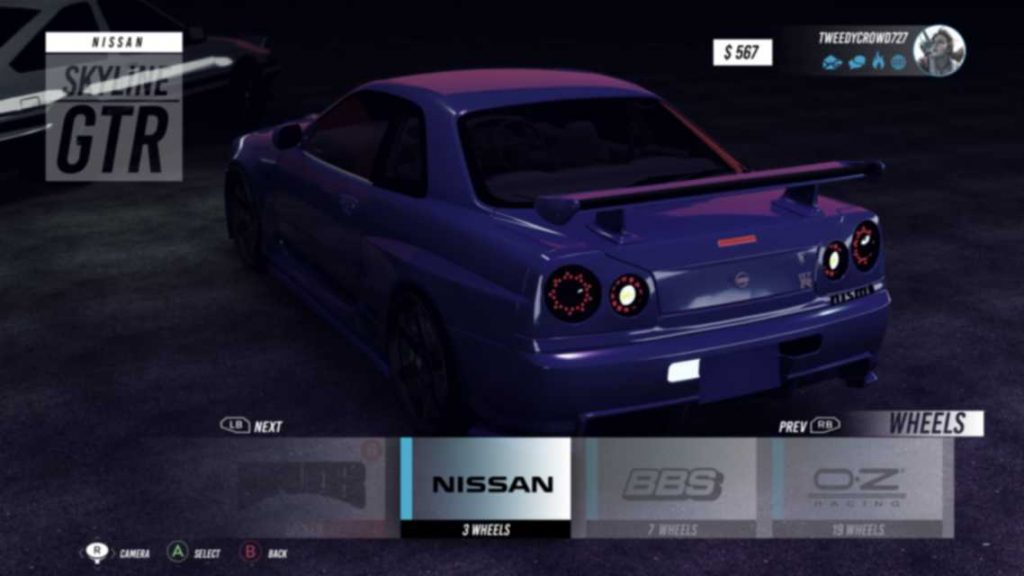 This was among one of the blockbuster titles ever released by Rockstar and the last installment to the franchise was Midnight Club: Los Angeles, released back in 2008. Fans were waiting for a new title in the popular street racing series but it seemed that the studio have abandoned the franchise.
While the recent leak suggest that Rockstar maybe preparing to gear up towards a new installment and releasing a remastered edition is a good source to test the demand and then work upon something new.
But we are unaware of studio's intention as they didn't mention any plans for this series and we know that they are busy with the forthcoming sequel, Red Dead Redemption 2 which is due early next year. Also, Rockstar has been working on the GTA Online which is a source of great amount of revenue for the studio.
See also: Need for Speed Payback New Trailer Showcases Customization Options
Surely, we would love to see a remaster or a reboot version of the famous title or even a sequel would be great. Let's see what the studio have for us in the near future. Stay tuned for more updates!