According to the latest reports, Microsoft is preparing the launch of another SSD for its Xbox Series X | S consoles, and the difference compared to the originally launched model is that it will have 500 GB of storage, that is, half the capacity of the original model.
In this way the company wants to offer a more affordable option, something complicated to do when using a proprietary design, which prevents users from buying any SSD on sale and using it in their console.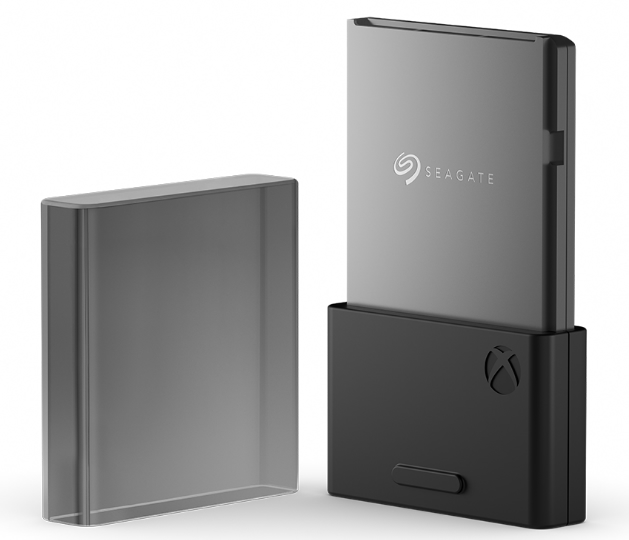 You Might Like: Microsoft Flight Simulator launched for Xbox Series X | S Consoles
The official SSD of these consoles is selling for a price of 219 USD, a price that is more than double in comparison with SSDs in M.2 format, a format that the console of its rival, the PlayStation 5, accepts, which significantly reduces the price of the investment that a player has to make when expanding the storage capacity of their console.
It is indicated that this new 512 GB SSD will arrive in early November, while logic tells us that its price should be 50% lower than the 1 TB model, so it could go for around 109 USD, a price that's still high and costing even more than 1TB PCIe 4.0 M.2 drives, with even higher speeds.